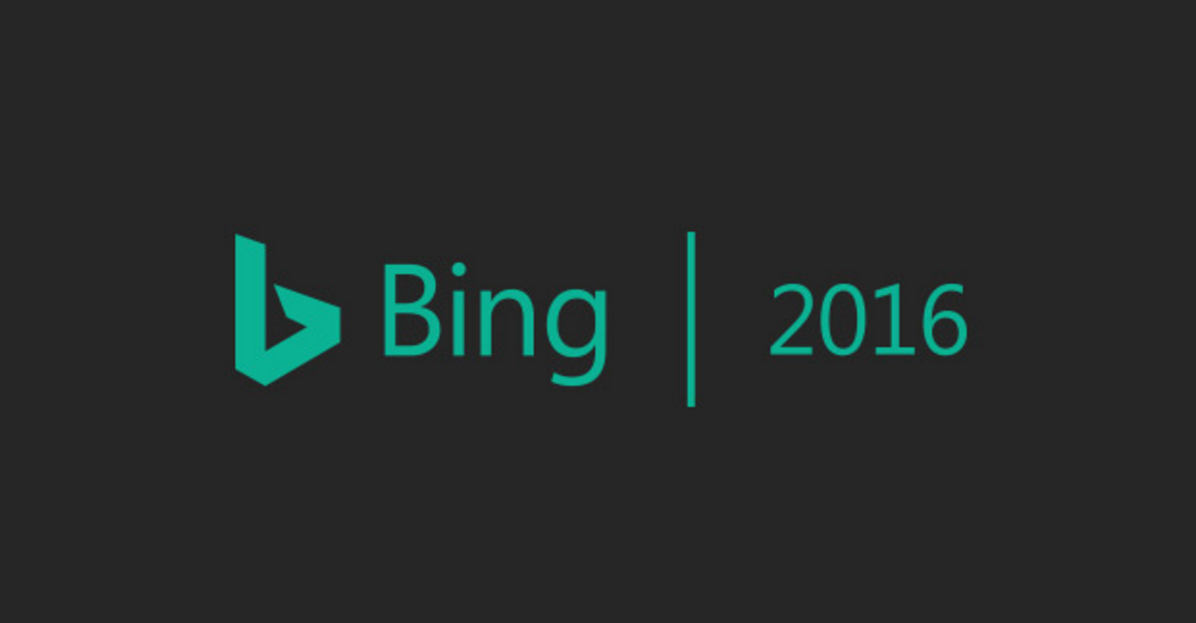 Bing today shared the most searched stories of 2016. The search engine published a top list of stories from different topics, sharing what people searched the most this year. The info was published on Bing's official website but it is only available to users in the United States for some reason — so here's the full info here for our readers who aren't from the US:
Gallery
Microsoft has also published video for the most searched stories of 2016, but the video doesn't really reveal the top searched stories:
What do you think of Bing's top searched stories from 2016?