Gallery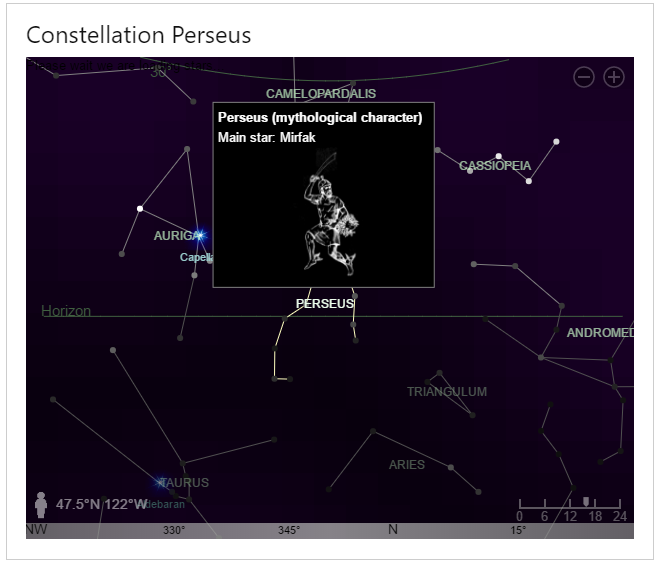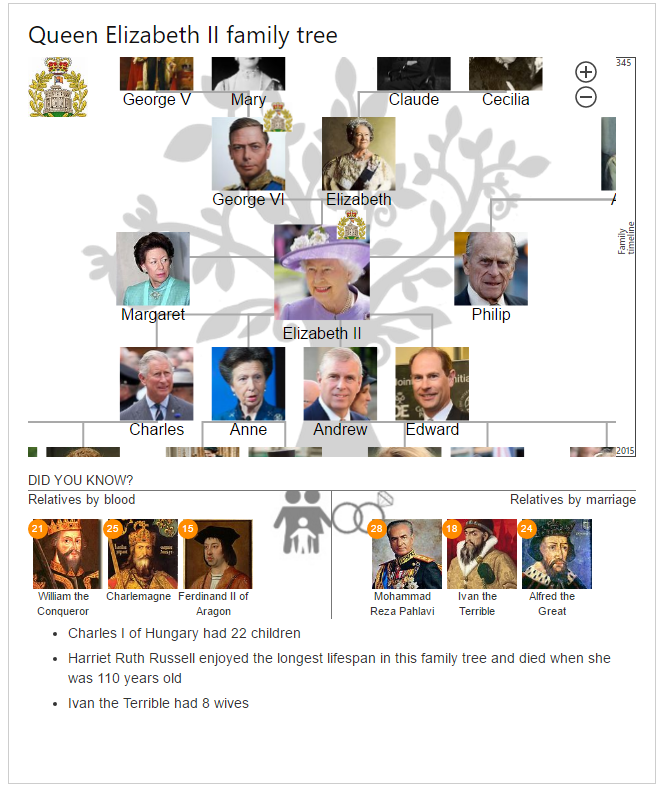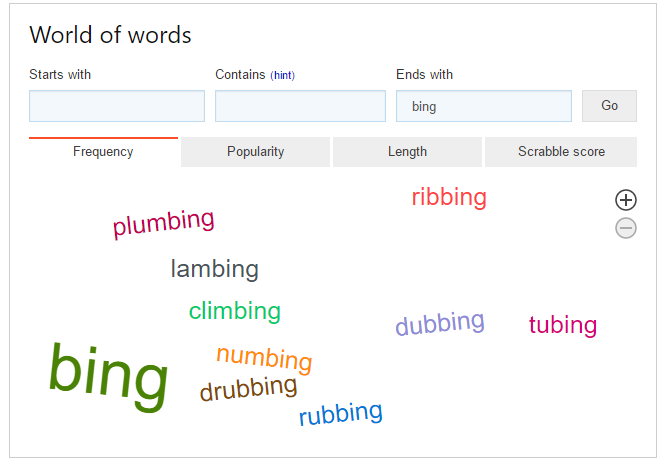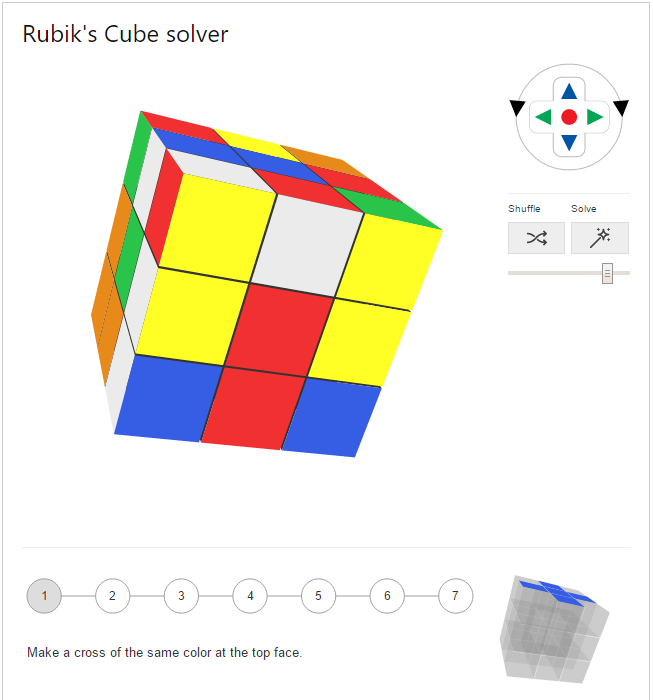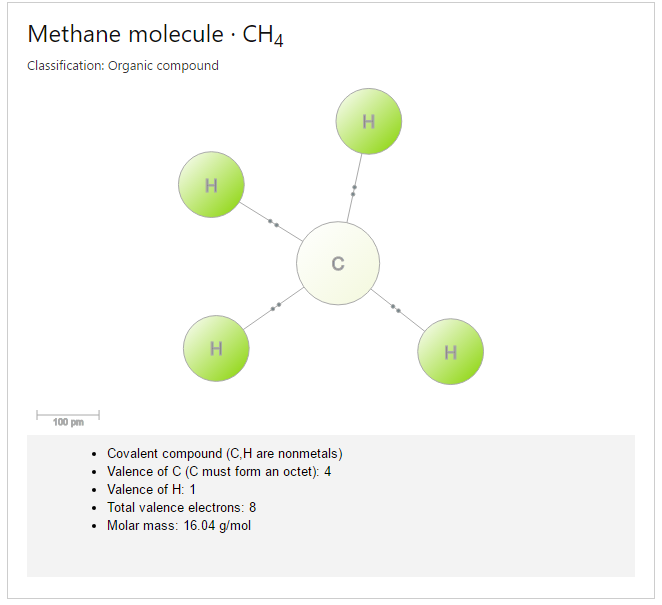 As part of their commitment to make learning more interactive and fun, the Bing team has released a new set of experiences that will help students as they settle into the new school year.
These experiences cover a wide range of topics—from helping students learn science and history, to giving them tools to explore the English dictionary and expand their vocabulary. This adds to the work they have been doing in the last year to help students learn math and science concepts in a fun and interactive way. Learn more about each new answer below.
Constellations 
Searching for "constellations" or a specific constellation name (e.g. "Cassiopeia constellation") on Bing will bring up our interactive constellations viewer. Bing uses location identification technology to show which stars and constellations are above or below the horizon if you were to look at the sky at night. You can click on any constellation to learn more, such as Perseus in the example below, or hover over individual stars to identify them.
Molecules 
The molecule answer creates 2D models of any molecule you type into the Bing search bar, such as methane, c4h2 molecule or h2o molar mass. Highlighting the structure and properties of a molecule and its elements, this interactive experience is great for any budding chemist. You can hover over individual elements and electron pairs to learn more about how chemical elements bond to form molecules, and click and drag elements to "play" with the molecule on the screen.
Family tree 
This interactive family tree enables you to trace the lineage of royal families, or individual kings and queens, by scrolling through time while learning about each family member. In addition to showing a person's birth and death dates alongside their picture or portrait, Bing often also present a "Did you know" section at the bottom of the answer that mentions notable people related by blood or marriage. Search "Queen Elizabeth II family tree", "house of Tudor", or "Romanov dynasty" to try it out for yourself.
Words 
While the primary purpose of the "World of words" answer is to help Bing users enrich their vocabulary, it can also be valuable to people who engage in their favorite activities such as poetry, crosswords, and many types of word games. Presented in the form of a word cloud, the results display the top 10 words that start with, end with, or contain letters that you choose. The top 10 are determined by frequency in text, popularity in search, length in letters, and even Scrabble score, depending on what you're interested in most. For example, the screenshot below displays the most frequently-occurring words that end with the letters b-i-n-g. Search for queries such as "words that start with a" or a more complex "words containing b and end with k" to trigger the experience.
Citation 
One of the most important tasks in academic research is citing sources properly. However, there are several standards for citation and many different types of sources out there, so properly citing something can get confusing. With this in mind, Bing has built a simple, useful citation tool that provides example citation text for each of the major types of source citations.  Search for "apa citation book" to pull up this tool.
And finally, Microsoft also has something for those that need a quick break from studying or whatever it is that you are doing.
Rubik's Cube solver 
Have you ever fumbled around with a Rubik's Cube only to leave it more scrambled than the way you found it? Finally solve one with Bing's virtual Rubik's Cube solver! Rotate and drag the cube with your mouse (or use the tool in the top right) to move the cube on your own or use our instant solver tool to advance the cube through an easy-to-follow solving algorithm. Our solver shows you how to reach the end goal step-by-step and can run at any speed so you can follow along at your own pace or watch the puzzle get solved blazingly fast! Search "rubik's cube" in Bing and try it for yourself.
You can always find Bing's full educational experience portfolio at Bing in the Classroom.