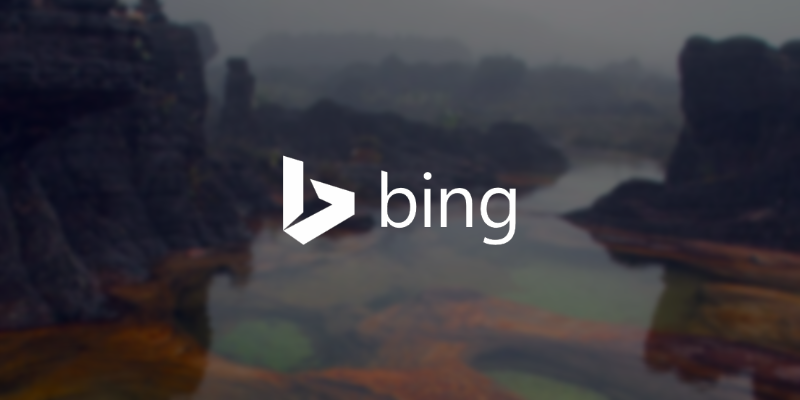 Microsoft Bing has recently launched a new online dashboard that provides insight into the status of a copyright removal requests submitted, as well as providing overall historical submission statistics. This dashboard is now available for users who submit DMCA notices via their online form or API.
They are also releasing an online form that solves the problems of email DMCA submissions by providing submitters a fill-in form with guides for all of the required information.
Read more about it here.