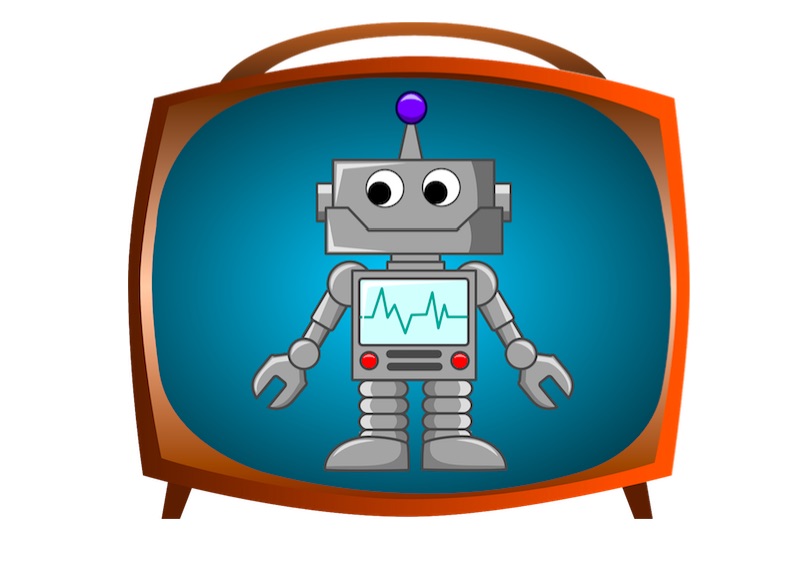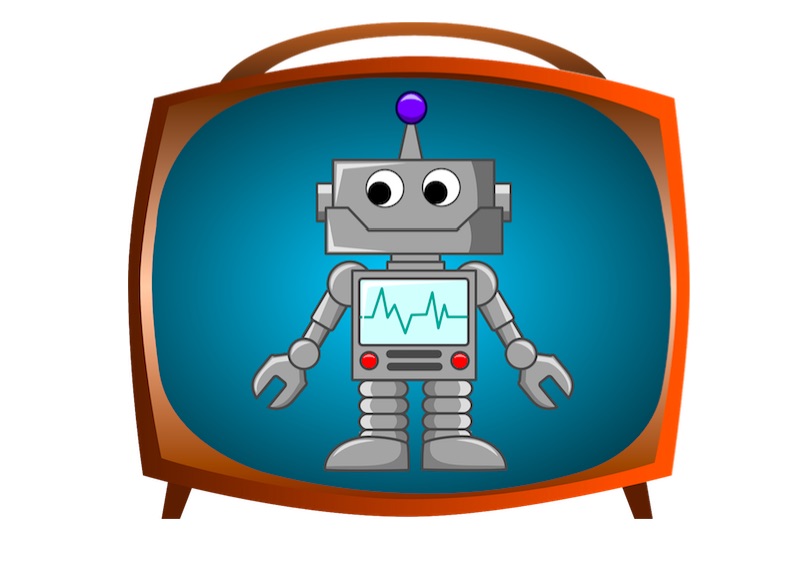 At its developer conference on Wednesday, Google announced its Assistant bot, which aims to make your life easier with a messaging app. Turns out, Microsoft is working on a similar bot as well.
It's called Bing Concierge Bot, and it is able to talk with several chat apps and services such as Skype, Messenger, WhatsApp, Telegram. The mention of Bing Concierge Bot, which was first spotted by ZDNet, was found on a recent Microsoft job posting.
According to the description, Bing Concierge Bot is a "highly intelligent productivity agent that communicates with the user over a conversation platform. The agent does what a human assistant would do: it runs errands on behalf of the user, by automatically completing tasks for the user."
"The users talk to the agent in natural language, and the agent responds in natural language to collect all the information; once ready, it automatically performs the task for the user by connecting to service providers. For example, the user might ask 'make me a reservation at an Italian place tonight', and the agent will respond with 'for how many people?'; after several such back-and-forth turns it will confirm and book the restaurant that the user picked."
There's no word on how soon we can expect Bing Concierge Bot to be available to us. For what it's worth, Google Assistant is also not available currently as it is supposed to come later this year.