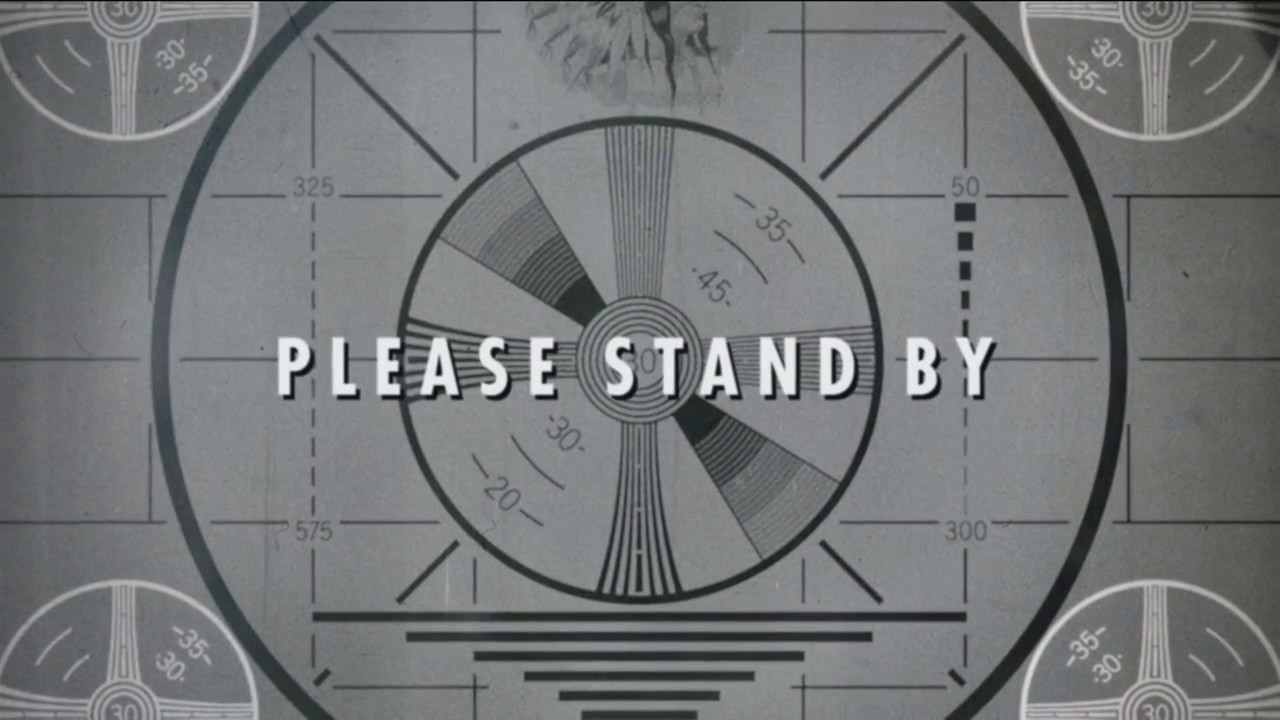 Bethesda Game Studios is teasing an announcement on Twitter. This is not a drill.
The last time Bethesda teased an announcement with the image "Please Stand By," the studio revealed Fallout 4 in 2015. While the "Please Stand By" imagery is synonymous with Fallout to Bethesda, it's unclear what this tweet is referring to. It's much too early for Fallout 5, though it's possible Fallout 3 could be getting remastered and ported to the Nintendo Switch according to rumors. Bethesda knows how much fans will speculate, however, and a tease like this warrants something bigger than a remaster in my mind.
Is it possible we'll be getting a Starfield announcement before E3? Perhaps something Elder Scrolls related? It might be a long shot, but there's a chance. This is all pure speculation, and whatever the case, Bethesda has something in store for us soon.
We'll keep you updated should Bethesda Game Studios reveal any new information.