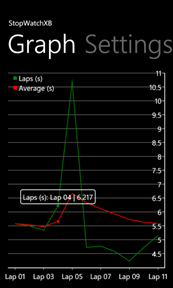 A new version of StopWatchXB is available.
– This powerfull stopwatch permit you to follow performances with  time, speed, graphics, alerts…
– 3 000 people use it around the world,  time for you to try.
New features :
– Activate Metro Style for buttons
Why use it ? you can…
– calculate your average speed on each lap : Wanna know how fast runs Usain BOLTÂ ? or Wanna know how fast swim Michael Phelps ? StopWatchXB will tell you !
– StopWatchXB includes a sound alert to prevent you on scheduled time for each lap or total time : don't be afraid to miss the person/car you wait on each lap. (Usefull for photographers, or teamworks)
– follow your performances easily with graphic chart embedded
– send data by mail to your friends
– analyse data at home
– save unlimited laps
– use it as a quick and easy stopwach always in your pocket
– keep data same after interruption of the app, StopWatchXB works like running in background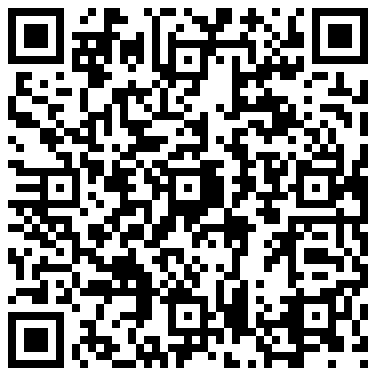 Where to use it ?
Running, Athletics
Cars racing, Motorbikes
Cooking
Everywhere else you need a stopwatch
For more information and try the new version, you can download StopWatchXB on the following QRCode: