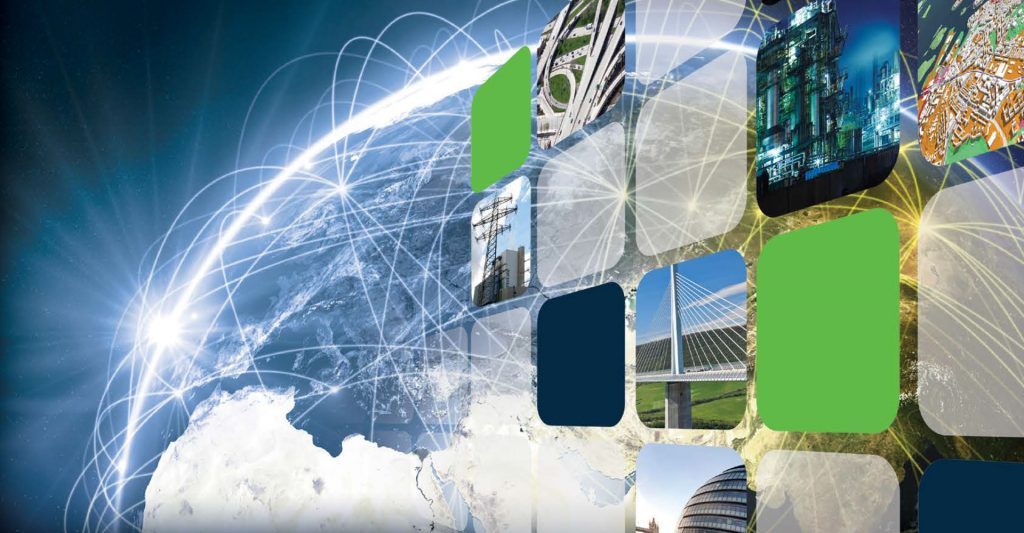 Bentley's software solutions are being used by engineers and architects, constructors and owner-operators around the world to accelerate project delivery and improve asset performance for the infrastructure that sustains our economy and our environment. Bentley's next generation software solution the CONNECT Edition is built on the Microsoft Azure to make the design, construction and operation of infrastructure assets easier for owners, consulting firms, and their supply chains around the world.
Bentley recently and successfully upgraded Crossrail's Common Data Environment for asset information through Bentley's AssetWise managed services to a hybrid cloud-computing platform powered by Azure. The largest construction project in Europe, Crossrail has been designed in a virtual environment for 3D, 4D and 5D BIM building information management powered by Bentley's comprehensive modeling software.

The AssetWise portion of the CONNECT Edition – comprising the main information and process services – was migrated to Azure earlier this year. This system has been running 24/7 for over six years and was moved seamlessly to Azure as part of a performance improvement and cost reduction initiative that now enables the system to scale easily for the remainder of the project.
Read more about this story here.