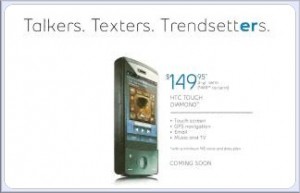 The BGR has just had Bell's Q4 line-up leaked to them, and for Canadian Windows Mobile fans it confirms the release of two much anticipated devices.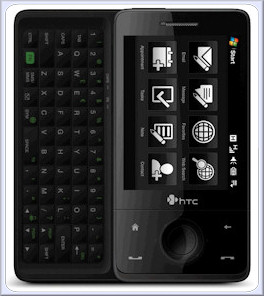 According to BGR, Bell will be getting the HTC Touch Diamond in early November, and it will include 200 songs pre-loaded. Additionally the HTC Touch Pro will follow weeks later in early December.
Further good news for data-centric users is that Bell's $30 data plan can now be purchased without a voice plan.
Read more details at BGR here.