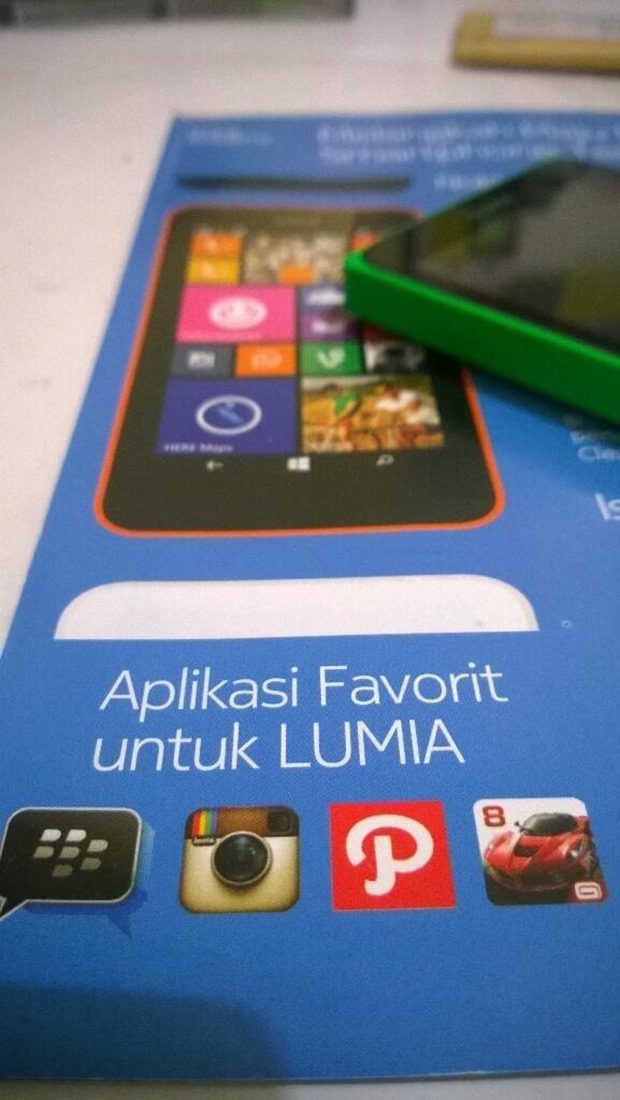 According to a poster spotted at retailer by redditor ziyadgamal BBM should be available to the Nokia Lumia 630 when it launches.
Indonesia is one of the few strongholds left for Blackberry and BBM, and support for the messaging service is currently a strong selling point in the region.
The app is expected to hit Windows Phone in early June.
With all the troubles we are having with WhatsApp, will our readers welcome the arrival of BBM? Let us know below.