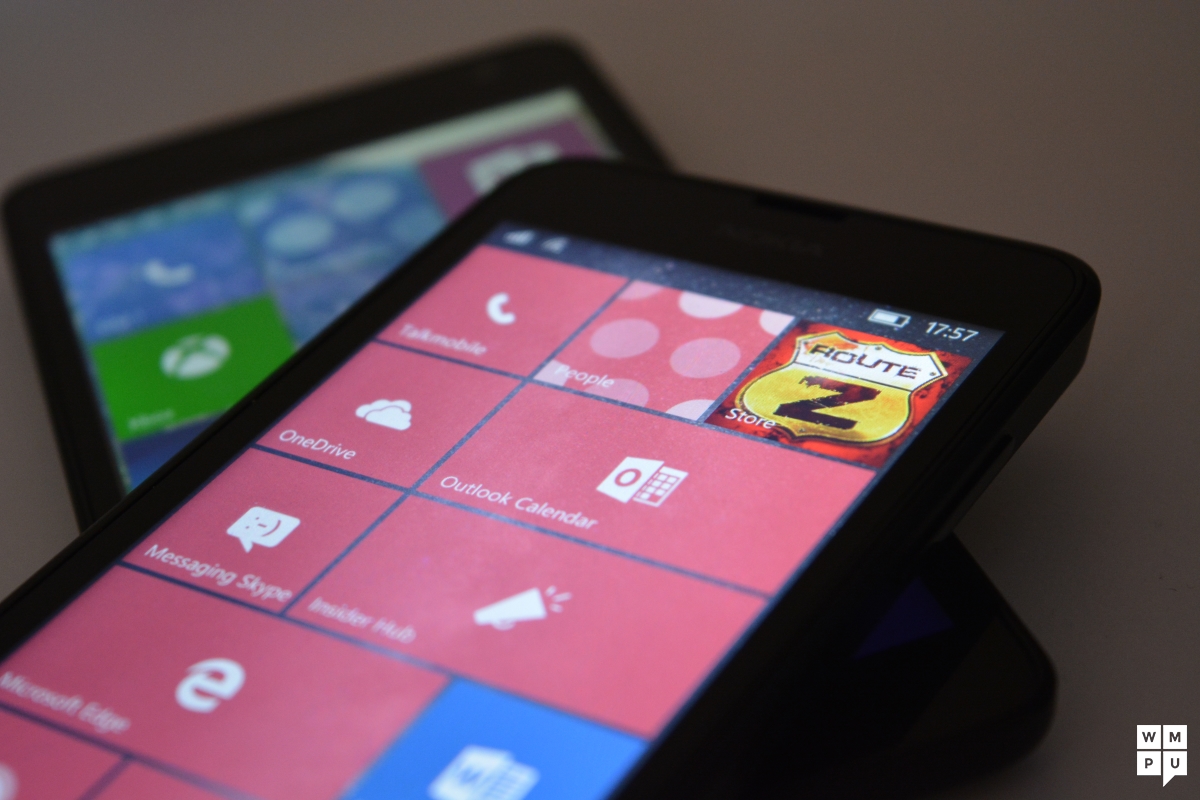 For those interested in Windows on small tablets, while there are many full Windows options in the making, Windows 10 mobile is the most optimised as far as usability on small tablets go.
In a bloggers event in Russia, another of Microsoft's small OEM partners showed off a small 8 inch Windows tablet. The exact specs of the device are unknown but are speculated to be a low-mid end processor paired with a 1280 x 800 screen.  If this sounds familiar, it is because Alcatel showed off a tablet with similar specs earlier this year.
MS devices managed to get some hands on time with the device and have made a video showing off its features.
With Windows 10 Mobile being more optimised for smaller screens, do you want a Windows 10 Mobile small tablet instead of an 8 inch full Windows one and why(not)?
Let us know in the comments below!