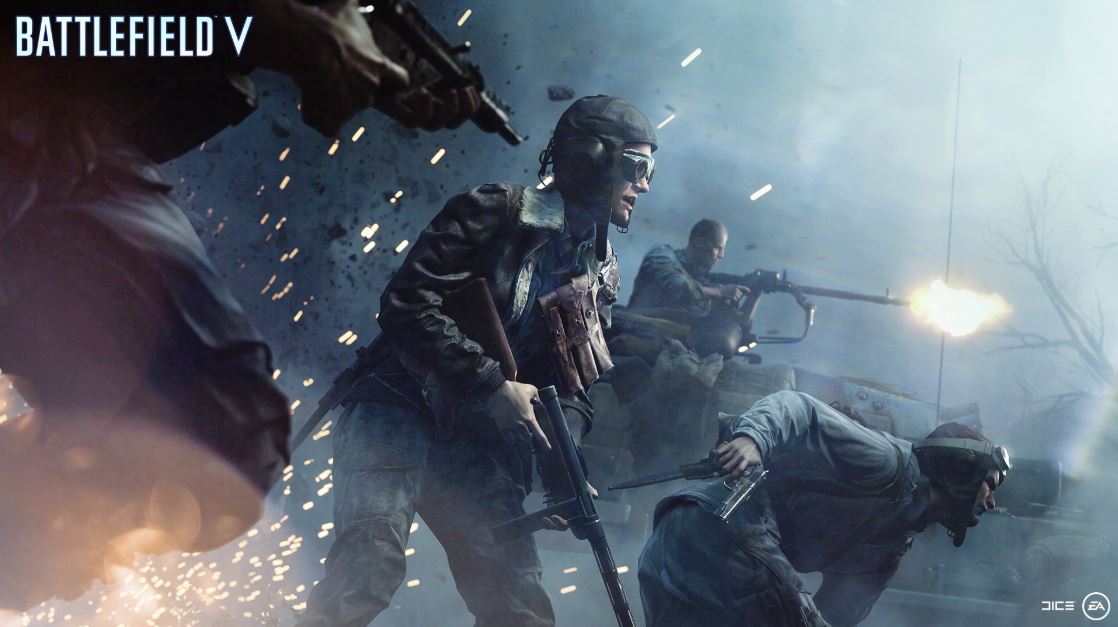 Battlefield V will no longer be launching this October as Electronic Arts has decided to delay its release until November, pushing it further from both Call of Duty: Black Ops 4 and Red Dead Redemption 2.
Oskar Gabrielson, General Manager of DICE, attributes this delay to ensuring that the core gameplay is as good as possible based on player feedback.
"You have told us that you are seeing an increased focus on squad play come through, you are also feeling the difference in our revamped player movement and we are getting a lot of positive feedback for our improved weapons handling.

You've also spurred us to make some meaningful improvements to the core gameplay experience, including adjusting the gameplay tempo, improving soldier visibility and reducing player friction. You'll see a lot of these reflected in our Open Beta that starts on September 6."
Battlefield V will now launch on November 20, 2018.
Via: EA