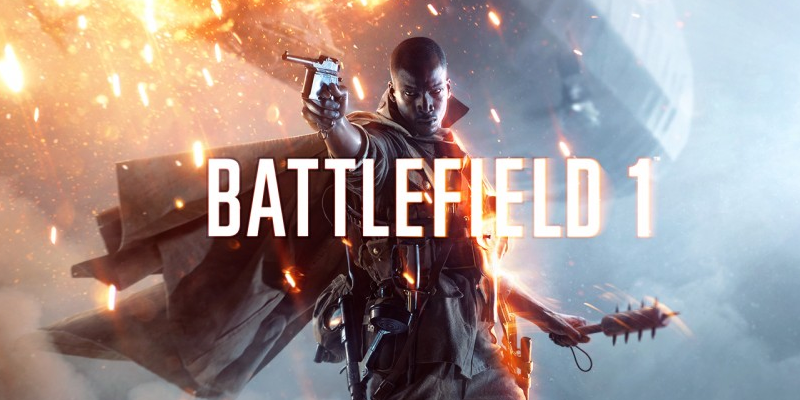 If you look at videos of games on YouTube, there's a chance you've seen what's known as a machinima. Machinimas are – according to Wikipedia – "the use of real-time computer graphics engines to create a cinematic production". If you're purely a console gamer, you're not really able to make these. They require external PC software to make, and it's a lot of work. Battlefield's latest installment is changing that.
Battlefield 1's spectator mode for multiplayer is built from the ground up, and comes with a new feature called Cinematic Tools. These let you record and edit gameplay, and you can take a quick look at an example of the results below.
Cinematic Tools is capable of a lot. Aside from simply recording and editing footage on the Xbox One, it's possible to edit depth of field, camera blur, and even apply filters. One of the filters even mimics Battlefield 3's art direction, which definitely should be interesting to play around with.
It seems like this type of stuff should be complex, but according to David Sirland, a producer at DICE LA, it's meant to be easy to use.
We specifically focused our effort on making Spectator mode and its options easy to use and controller friendly through shortcuts and settings available on the fly. Anyone should be able to hop into a match and make those Only in Battlefield moments shine through the use of these tools.
When Battlefield 1 launches on the 21st you won't find spectator mode in the game, but it's planned to come in an update that won't be too far off. If you'd like to pre-order the game, you can find it on Amazon here. If you'd like to get it in the Xbox Store, you can find it here.
Are you excited for this? Let us know in the comments below!