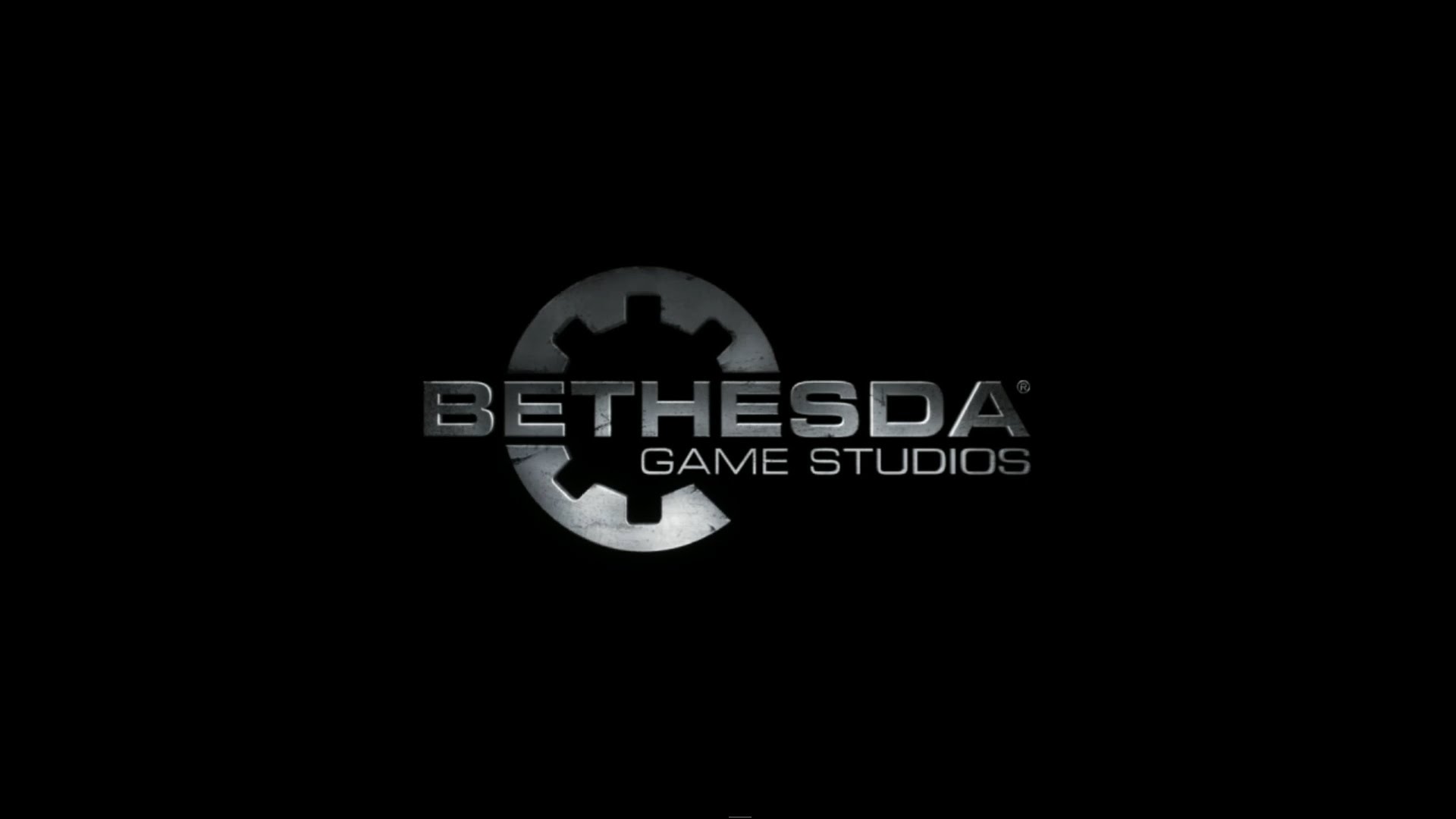 Bethesda Game Studios and ZeniMax Media have announced that Bethesda will be expanding with a third office located in Austin, Texas. This isn't an entirely new studio however, as BattleCry Studios will be rebranded as Bethesda Game Studios Austin (via IGN).
"As the vision, scale and ambitions for our games continue to grow, so does Bethesda Game Studios," said Bethesda's Todd Howard. "We've had the pleasure to know the talented developers at BattleCry, and knew we could do great things together."
BattleCry Studios was founded in 2012 as a subsidiary of Bethesda parent company ZeniMax Media. In 2015 development of its first game, BattleCry, was halted, and the studio went on to assist id Software with DOOM.
"We're excited to join Bethesda Game Studios and look forward to working together on some of the industry's most exciting new games," said studio director Doug Mellencamp. "Austin's incredible game development scene and talent will also allow us to push our games further than fans have imagined."
Unfortunately, it was not revealed what the team in Austin will be working on going forward. A week ago, Bethesda announced that it would be hosting another showcase at this year's E3, so the company may have some surprises in store.