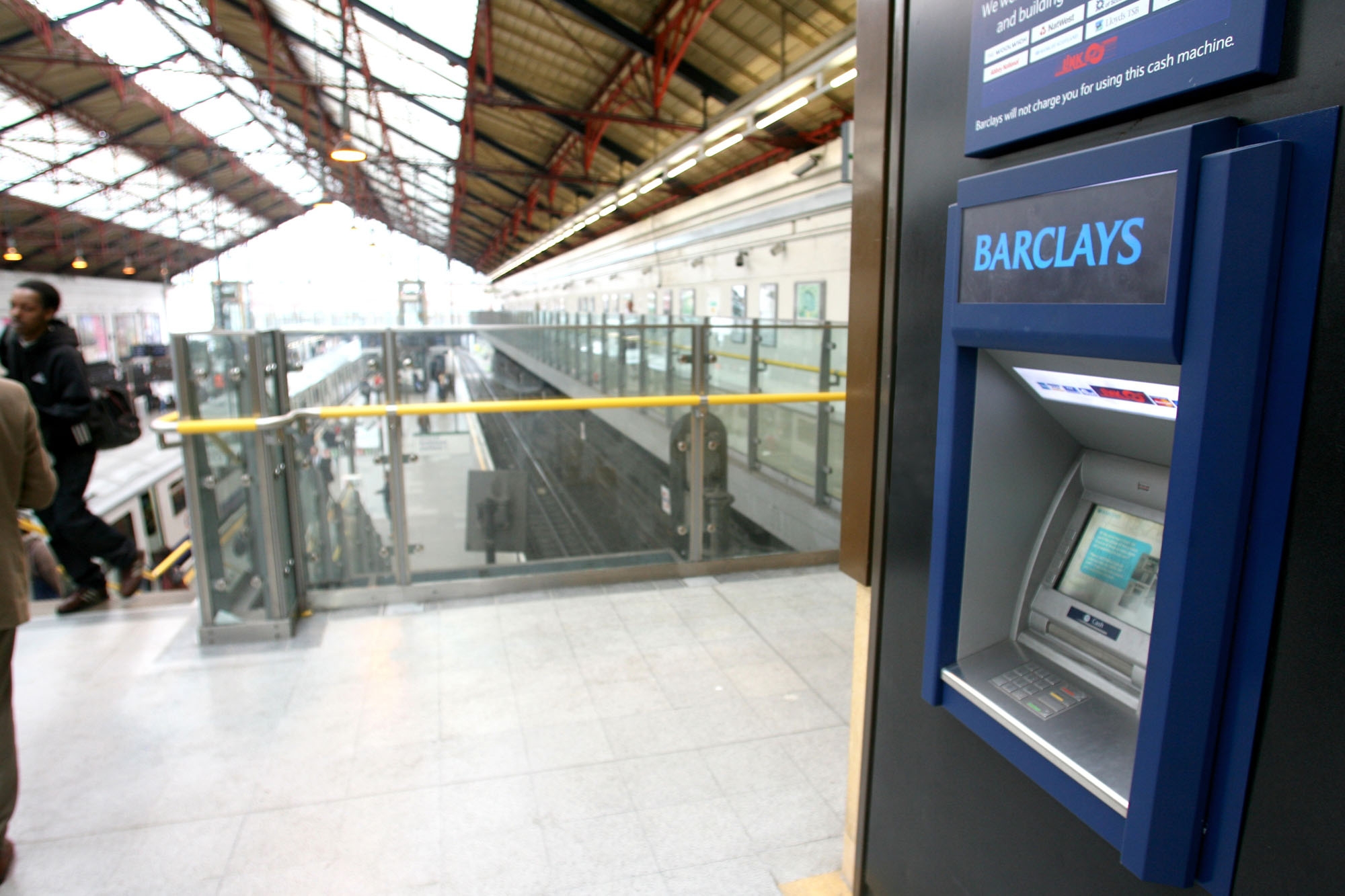 Windows Phone has never had much luck with banking apps in the US. with many Windows, phone users in the US lacking either explicitly support from their mobile banks or even having such support pulled due to low and shrinking market. While the UK did have a better chance with those apps, Microsoft pulling out of the Windows phone market worldwide combined with the Windows phone market share nosediving has led to some UK banking apps being pulled from the store, while others pick up updates.
TSB for one has this message up on its website:
TSB's Mobile Banking app for BlackBerry and Windows devices is no longer available to use or download. However, you're still able to visit tsb.co.uk on your phone's internet browser for a fully mobile friendly experience.
Lloyds for its part tells Windows phone owners that can keep using the app, but it has since been pulled from the store and is no longer available for new users.
We decided to develop this app for customers with iPhone or Android mobiles. Customers with Windows mobiles can continue to use the Mobile Banking app they've used until now. We'll continue to make improvements to our Mobile Banking services and to provide new features.
While Barclays assured us that they " we are still supporting Window phone users.", a conversation with a Barclays Support agent at a later date from a customer revealed a different definition of support.  The customer was told to "Please be advised that though the support for new registrations/re-registrations has been withdrawn for Windows devices, you can still access your account information on the the PCs and tablets using our Online Banking website." Update: Barclays has reached out to us to confirm that this information was inaccurate  and that "whilst supporting existing Barclays Mobile Banking users on Windows, we do also accept new registrations."
It is not all doom and gloom for users, as Natwest unveiled a new universal app for Windows 10 devices a short while ago and Royal Bank of Scotland recenty updated their app to support Continuum but it's hard to deny that banking service support for Windows phones could stand to be better for UK users, who despite the marketshare drop still remain a sizeable number of (installed) users.
Are you a UK Windows phone users and inconvenienced by the changes? Let us know in the comments below.