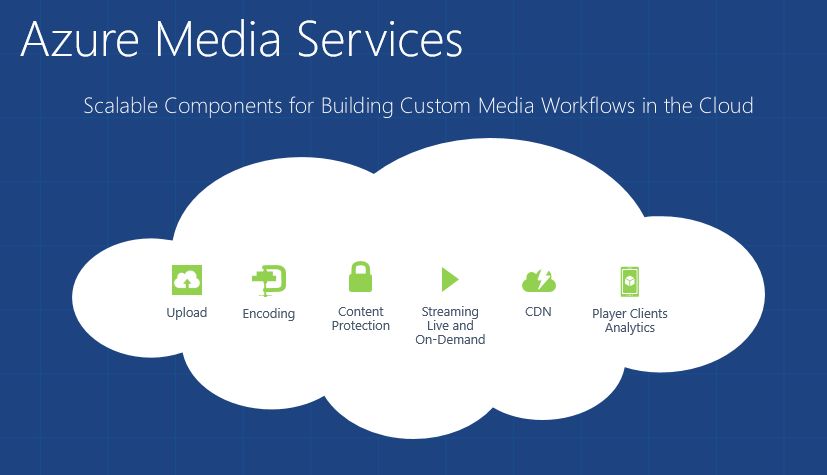 Back in September, Microsoft announced Azure Media Redactor as part of Azure Media Analytics that offers scalable redaction in the cloud. Azure Media Redactor will perform anonymization by blurring the faces of selected individuals in videos. Microsoft has now announced that the Azure Media Redactor public preview will be available in all public Azure regions as well as US Government and China datacenters. This preview is free of charge for the time being. There is currently a ten minute limit on processed video length which will be removed with the next release.
When videos are requested for disclosure through Freedom of Information or Public Records acts, responding to these requests by various government agencies or news organizations take time and money as the faces of minors or bystanders must be blurred out. A video with multiple faces can take hours to manually redact just a few minutes of footage. Azure Media Redactor does facial redaction by detecting faces in every frame of video and tracking the face object both forwards and backwards in time, so that the same individual can be blurred from other angles as well.
Read more about Azure Media Redactor here.