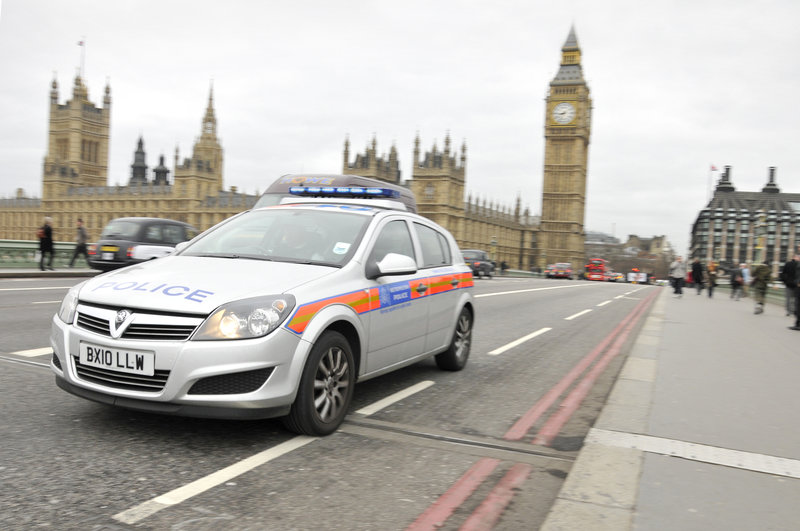 Microsoft yesterday announced the availability of a second ExpressRoute location in the UK – in Newport, Wales. With the Azure ExpressRoute and PSN/N3 Connectivity feature,  organizations can now use private internet connections with the Microsoft's UK data centres. Since the launch of Azure in the UK three months back, Microsoft has launched several new services like the below.
Azure Security Centre, which helps customers prevent, detect and respond to threats, giving them full visibility and control over their secure network.
Service Fabric lets developers focus on building features for their applications, without needing to design and write additional code to deal with reliability, scalability or latency.
Azure Marketplace is an online store featuring thousands of certified and open source applications, developer service and data.
Cindy Rose, Microsoft's UK chief executive, said:
"We're delighted to see such growing demand for our cloud services from our new data centres in the UK. We've been part of the UK's tech landscape for over 30 years and we're proud of the way this country leads the world in embracing technology and new ideas. With our trusted cloud now delivered locally, and our commitment to principles of security, privacy, transparency, compliance, and availability, we are well placed to support the digital transformation of organisations throughout the country."