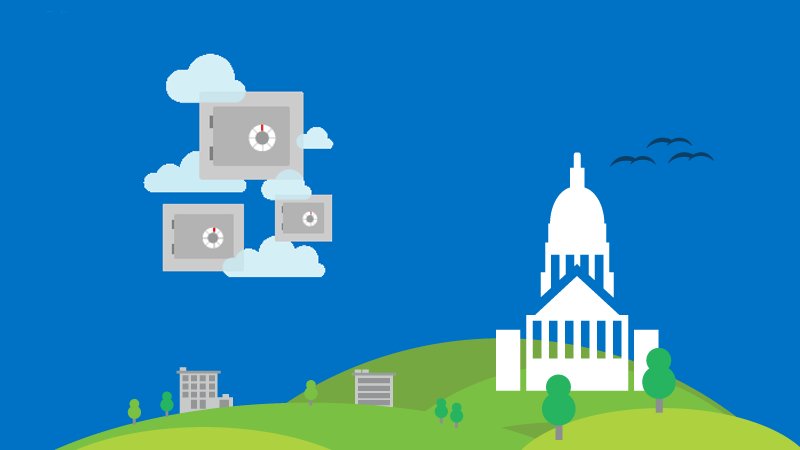 Azure Disk Encryption is a capability that lets you encrypt your Windows and Linux IaaS VM disks. Azure Disk Encryption leverages the BitLocker feature of Windows and the DM-Crypt feature of Linux to provide OS and data disk encryption to help protect and safeguard your data. Microsoft yesterday announced the general availability of Azure disk encryption for Windows and Linux IaaS VMs in Azure Government cloud regions.
Azure Disk Encryption is also integrated with Azure Key Vault to help you safeguard, control and manage the disk encryption keys and secrets in your key vault subscription, while ensuring that all data in the virtual machine disks are encrypted at rest in your Azure storage.
The Azure Disk Encryption solution supports the following customer scenarios:
Enable encryption on new IaaS VMs created from pre-encrypted VHD and encryption keys
Enable encryption on new IaaS VMs created from the Azure Gallery images
Enable encryption on existing IaaS VMs running in Azure
Disable encryption on Windows IaaS VMs
Disable encryption on data drives for Linux IaaS VMs
Read more about it here.