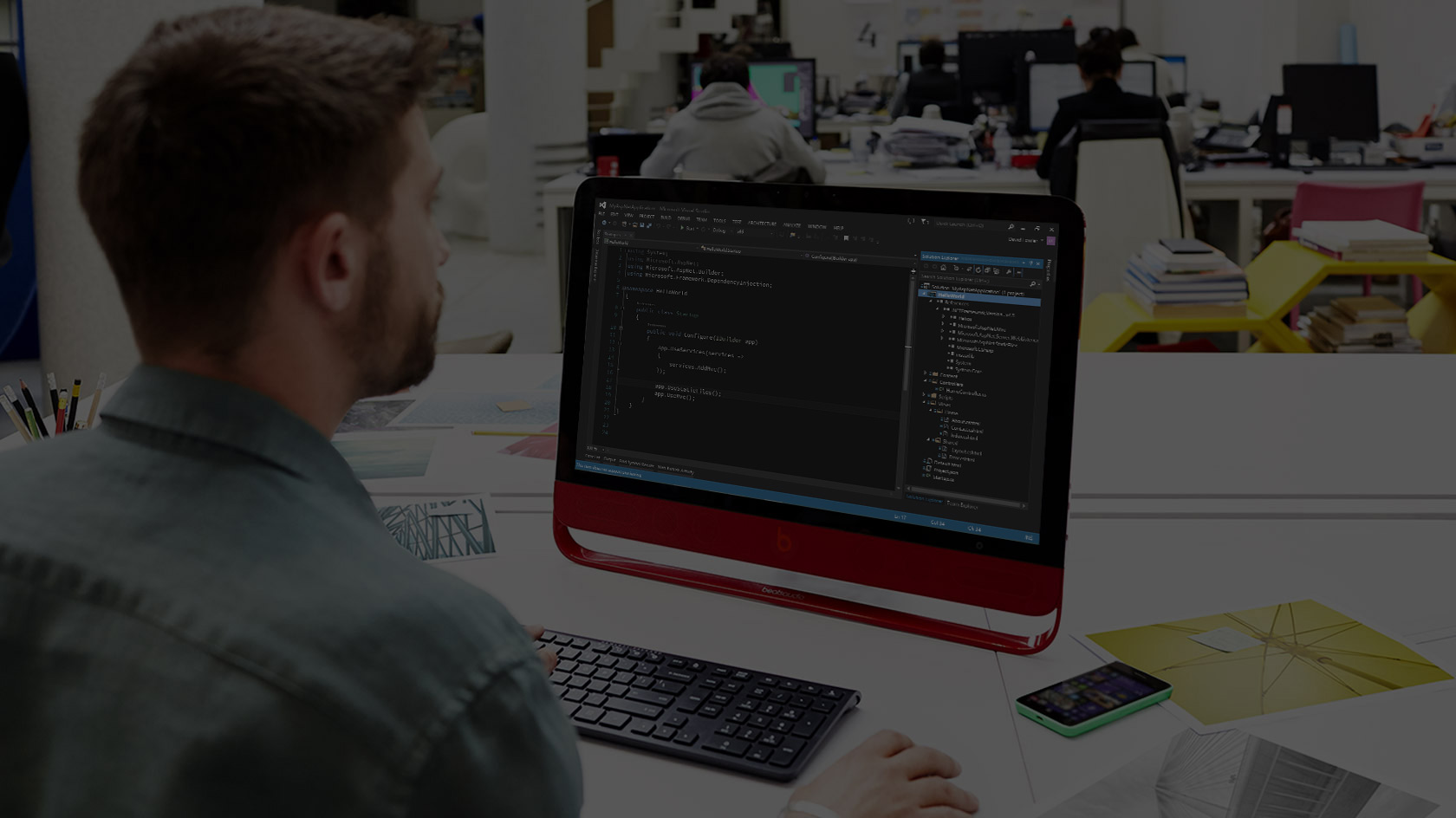 Azure App Service on Linux enables customers to run their web apps natively on a Linux platform. This allows for better application compatibility for certain kinds of applications and makes it easier to migrate existing web apps hosted on a Linux platform elsewhere onto Azure App Services. Microsoft today announced the preview release of  native Linux support for Node.js and PHP stacks.
The preview now allows customers to choose Linux as an alternative to Windows as the base platform, making their web apps run on Linux natively instead of Windows and thus making it easier for them to work directly with .htaccess files or avoid using modified extensions or code. With this preview, they have updated the marketplace instance of WordPress to run on Apache/Linux. App Service team is planning to have updates for Drupal and Joomla in the future.
Read more about this release here.