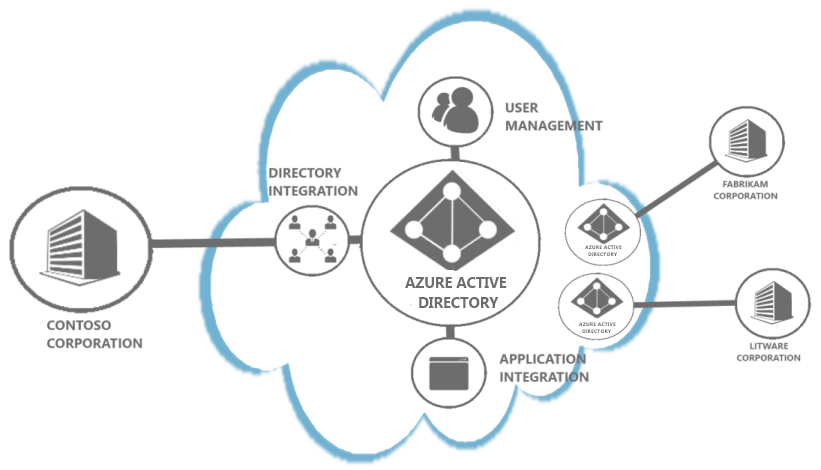 Microsoft has recently announced that Azure AD Identity Protection, Azure AD Privileged Identity Management and Azure AD Premium P2 will be generally available on September 15th. I'm incredibly excited about the work the teams are doing here. I hope you will be as well.
Azure AD Identity Protection helps prevent the use of compromised accounts using industry leading machine learning (ML) based real time detection and automated mitigation, helping protect all of the cloud and on-premises applications customers use with Azure AD. This kind of ML based system only works if you have access to huge amounts of relevant data to use in training adaptive ML algorithms, which are critical to success in today's rapidly changing landscape of cybercrime.
Azure AD Privileged Identity Management is the world's first cloud based privileged identity management solution which can dramatically increase the security of Azure AD administrator accounts and improve administrative compliance and auditing.
Azure AD Premium P2 is a new SKU of Azure AD which includes all the capabilities in Azure AD Premium P1 as well as the new Identity Protection and Privileged Identity Management. Microsoft will be adding additional security and governance capabilities in the coming months to the Premium P2 SKU.
Read about all these three services in detail here.