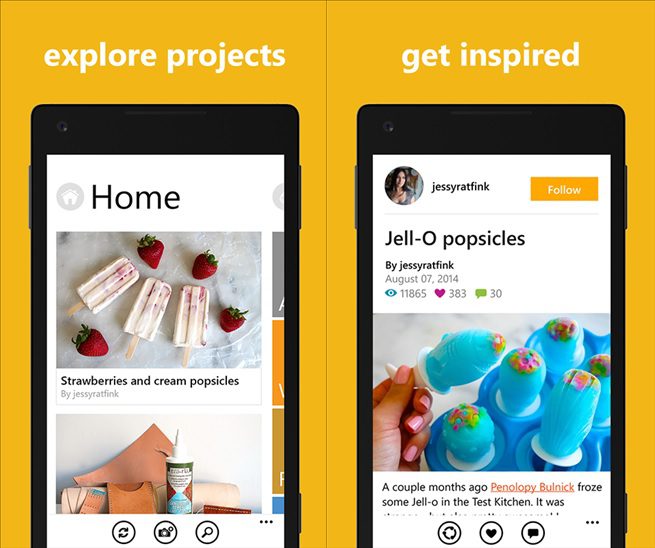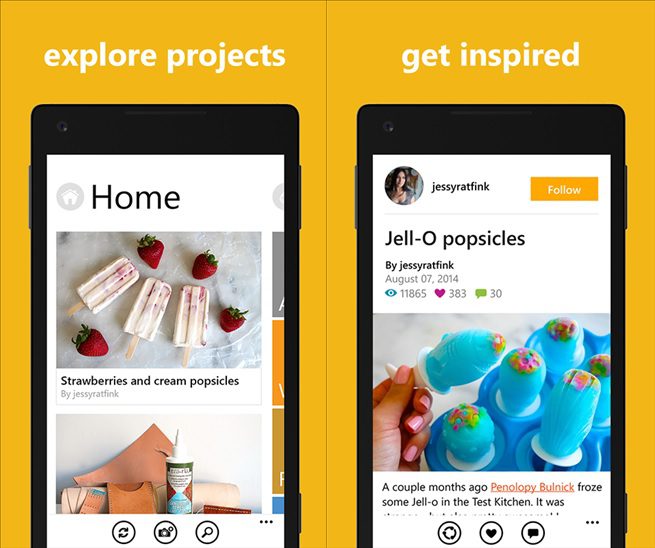 Autodesk Instructables app is now available for download in Windows Phone Store. Instructables.com is a destination where passionate, creative people come to share their most innovative projects and ideas on everything from technology and home renovation to crafts. This app allows you to access Instructables.com content.
App Description:
From useful and entertaining how-tos and hacks, to delicious recipes and outrageous inventions. Instructables is the place to explore, document, and share your creations. With over 100K tutorials in Technology, Workshop, Living, and more, we have the largest collection of do-it-yourself projects created by others just like you.
Download it here from Windows Phone Store.
via: NPU