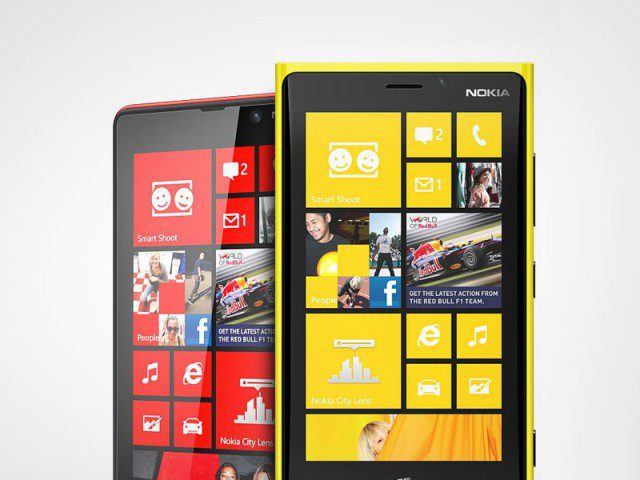 Australian website AusWinPhone has explored a rumour suggesting Nokia Lumia 920 phones will be available at retailers on the 28th October.
They tapped their sources and found there will be at least two major retailers in Australia offering Windows 8 devices close to launch and one will have exclusive access to Microsoft hardware.
They also expect JBHifi, a Telstra dealer, will probably be announcing the Lumia 920, pricing and availability, on the 28th, likely joined by other Windows Phone 8 handsets.
Rumours have been suggesting devices such as Surface tablets and Windows Phone 8 handsets are already in store rooms around the country, but AusWinPhone still expects availability would have to await Microsoft's announcements on the 26th and 29th October.
Read more at AusWinPhone here.