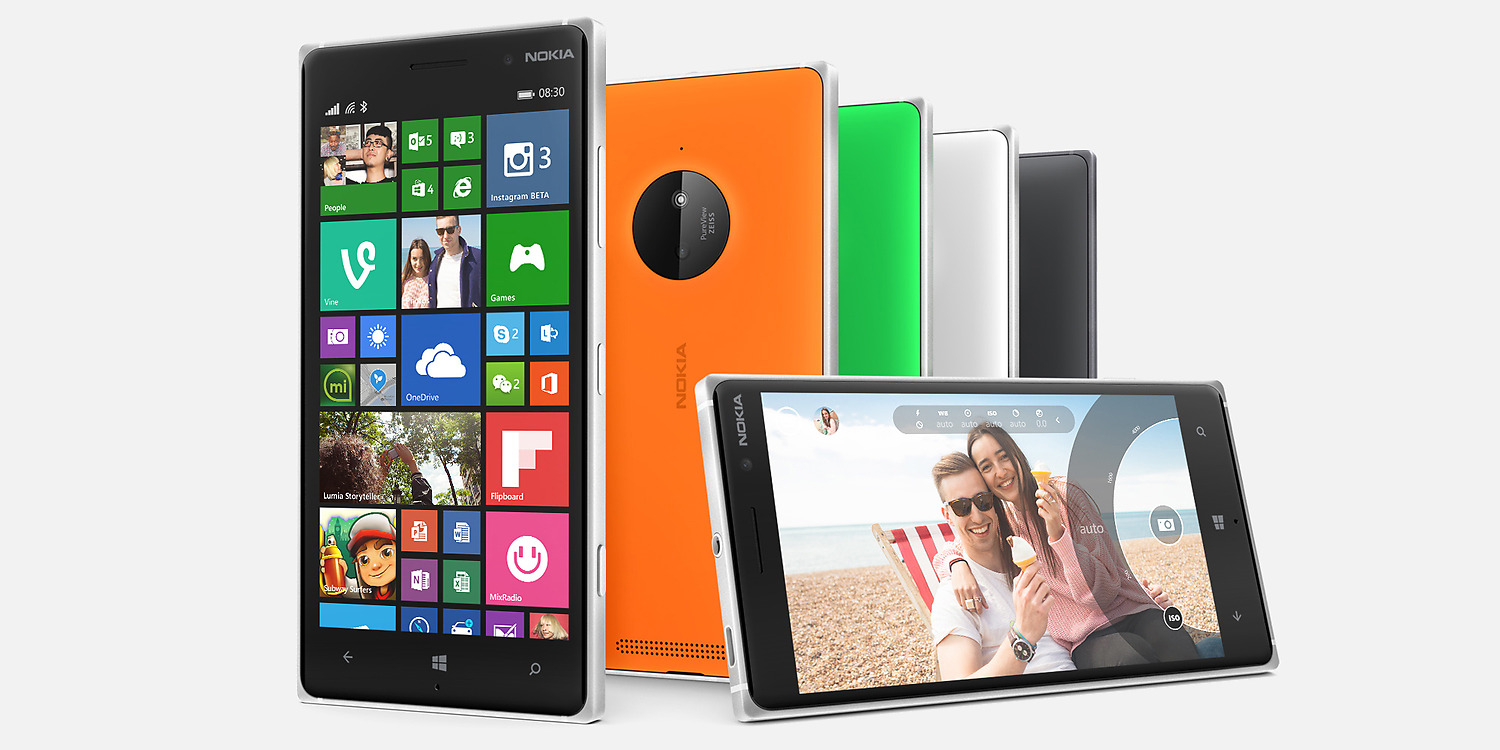 AT&T has finally started rolling out Windows 10 Mobile for the Lumia 830. After a long wait, if you own a Lumia 830, you will be able to get Windows 10 on it using the Upgrade Advisor app. We have been receiving reports from our readers about the rollout since yesterday, and the update was also confirmed by AT&T on their support site.
AT&T notes to update your device you will need to download and install the Windows Upgrade Advisor app on your device and enable it for the upgrade. Enable must be checked to get the upgrade. The package will be pushed via OTA directly to the device. You will have the option to "postpone" or "install" the update immediately to your device. The software can be downloaded via a Wi-Fi connection. If you select to "postpone" the installation of the update, the notification will pop up again in about two days. The notification cannot be postponed permanently.
You may also manually check for update availability by:
From the Start screen, scroll to and tap Settings.
Scroll to and tap Phone update.
Tap Check for update.
The device will determine if new software is available, and begin downloading the software update.
When complete, a completion message will be displayed.
Download the update from the Windows Store here and read our review of Windows 10 Mobile here to see what to expect.
Developer: Microsoft Corporation