(click for the larger version)
The BoyGeniusReport's secret moles have managed to smuggle AT&T's latest launch line-up from their headquarters where they have been kept under lock and key, and have now shed some more light on the release dates for AT&T's much anticipated Windows Mobile devices.
Firstly, the Samsung Mirage i907, which is AT&T's version of the Samsung Omnia, will be released on the 21 October.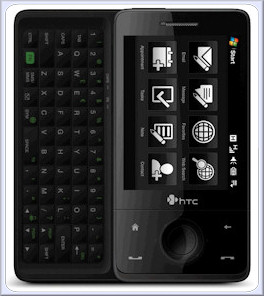 Next the AT&T Fuze, which is AT&T's version of the HTC Touch Pro will be released on the October 23rd.
AT&T's version is said to feature a re-organized keyboard and no FM radio. We do not know what changes AT&T made to the Omnia.
For more information about the other revelations from this document, read the BGR here.