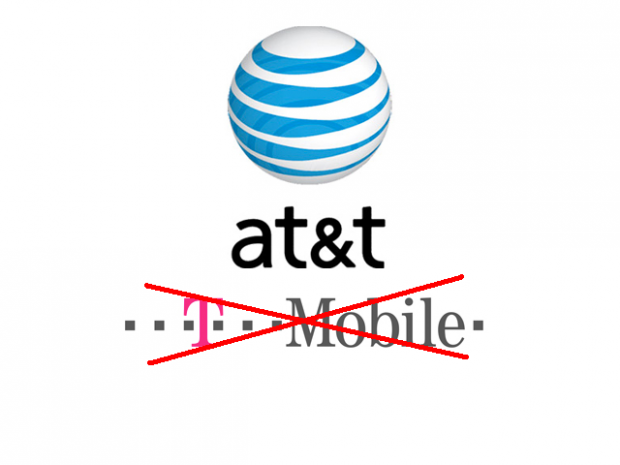 Few months ago AT&T, the largest network in US announced its plans to acquire T-Mobile for about $39 billion to fulfill its spectrum needs. After that the deal went through lots of scrutiny by various agencies in US. Today AT&T announced to end this acquisition process.
AT&T Inc. (NYSE: T) said today that after a thorough review of options it has agreed with Deutsche Telekom AG to end its bid to acquire T-Mobile USA, which began in March of this year.

The actions by the Federal Communications Commission and the Department of Justice to block this transaction do not change the realities of the U.S. wireless industry. It is one of the most fiercely competitive industries in the world, with a mounting need for more spectrum that has not diminished and must be addressed immediately. The AT&T and T-Mobile USA combination would have offered an interim solution to this spectrum shortage.  In the absence of such steps, customers will be harmed and needed investment will be stifled.

To reflect the break-up considerations due Deutsche Telekom, AT&T will recognize a pretax accounting charge of $4 billion in the 4th quarter of 2011. Â Additionally, AT&T will enter a mutually beneficial roaming agreement with Deutsche Telekom.
Read more from AT&T here.