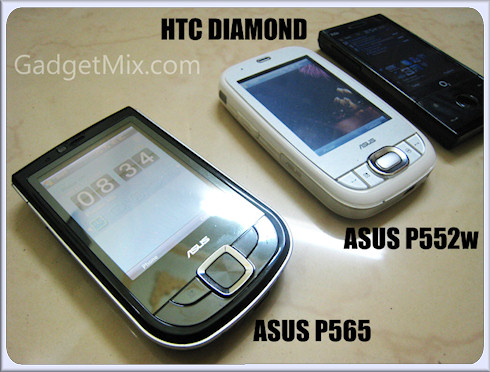 The Gadgetmix has managed to get their hands on an Asus P565 and is giving it a thorough going over.
The first thing they did run it though a variety of benchmarks, and they confirm the smartphone is fast, fast, fast. It beats the similar-specified HTC Touch Diamond in most benchmarks, and also feels snappy in real use.
Gadgetmix also confirms the device has great screen sensitivity.
Keep an eye on the Gadgetmix for the next installment of their review and to see the rest of the benchmarks.