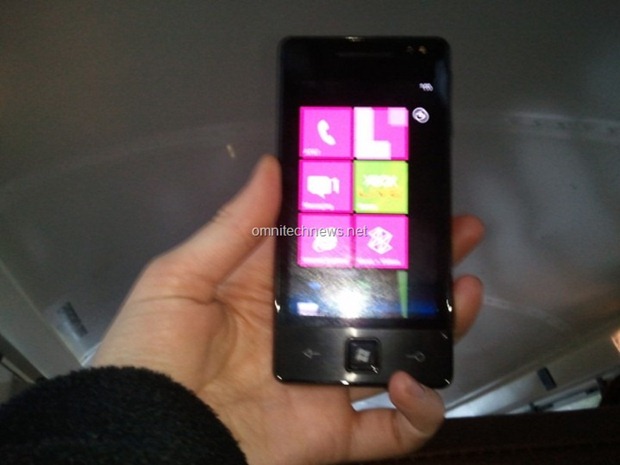 We have all seen the Asus E600 before, but the handset keeps popping up in the wild, this time in the hands of a writer at Omnitechnews.net, who notes that the device does indeed have an AMOLED screen, and also has a 5.2 megapixel camera and looks similar to the ZuneHD.
The handset has previously passed through the FCC in December last year, where it was confirmed to have a 4 inch screen and 1300mAh battery. Given the timing it is not too much of a stretch to suggest the handset will be announced at MWC 2011.
Click for bigger versions.
See more of our coverage of Asus handsets here.
Thanks Kristoffer for the tip.