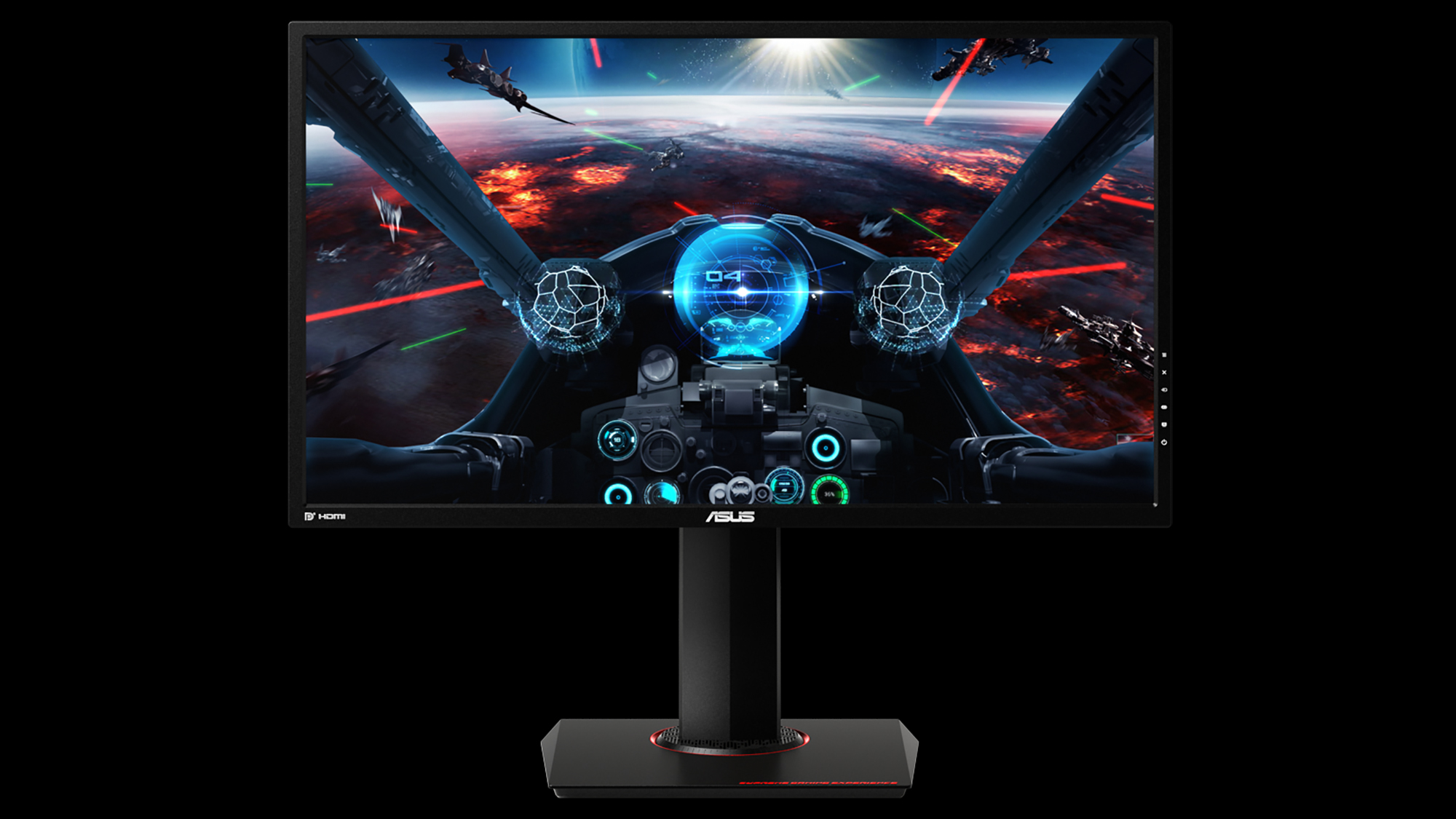 ASUS yesterday announced added three new gaming monitors to its ASUS MG Series lineup, MG248Q, MG28UQ and MG24UQ.
MG248Q is a 24-inch Full HD gaming monitor with an ultra-fast 1ms response time and an incredible 144Hz refresh rate
MG28UQ is a 28-inch 4K UHD monitor with a 1ms response time that is ideal for first-person-shooter games
MG24UQ is a 24-inch 4K UHD monitor with IPS technology for wide viewing angles
These gaming monitors comes with an exclusive software called ASUS DisplayWidget that lets users tweak display settings or configure the ASUS GameVisual, App Sync, and Ultra-Low Blue Light technologies. Also, the new ASUS-exclusive GameVisual technology provides up to six preset display modes (Scenery, Racing, Cinema, RTS/RPG, FPS, and sRGB) to suit different game genres. App Sync allows users assign specific ASUS GameVisual modes to individual applications, and makes sure the monitor is in the right mode when these programs are displayed in the foreground.
MG248Q, MG28UQ and MG24UQ also comes with the ASUS-exclusive GamePlus hotkey for in-game enhancements, including a crosshair overlay, onscreen timer, a frames per second (FPS) counter, and a display alignment function.
The crosshair overlay provides four different crosshair options, and there's also an onscreen timer that users can position on the left of the display to keep track of the elapsed gaming time. The FPS counter lets users know how smoothly the game is running. Activating the display alignment function gives users three alignment lines on all four corners of the monitor to take the guesswork out of multi-display set-ups.
All three MG monitors have full tilt, swivel, pivot and height adjustment to help you get it exactly how you want it, and can be VESA wall-mounted for more desktop space.
ASUS MG28UQ and MG24UQ are available immediately worldwide while MG248Q will be available in April 2016.