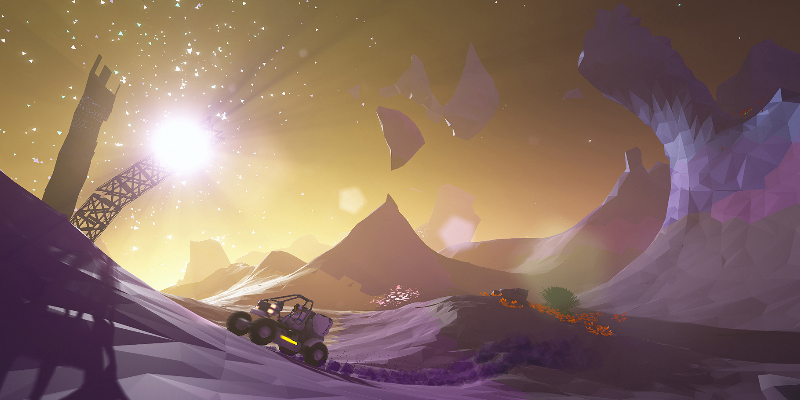 Indie PC and Xbox One space game Astroneer, which is a game that's focused on exploring space as you hunt for mysterious riches and resources across the galaxy,  is being updated soon with a number fixes and improvements, which most importantly include the ability for PC and Xbox One users to play against each other (impossible earlier).
Other new elements include that objects that are now dug up from the ground are fixed. This means you can now kill hazards without uncovering their buried research item. It was also noted that spikers can now be destroyed after a while when you dig them up and can now be jumped on without hurting you.
Other improvements consist of distance and physics. This allows for objects like spheres to roll around further from the player; the update should affect other physics-based elements too.
The update also brings performance improvements with more consistent frame rate, and vehicles and other items will no longer suddenly disappear when the frame rate is too low.
The update will also bring long-awaited new content and in addition contains a "special surprises" that will be announced in a live stream by the developers System Era Softworks, next week.
See the trailer for the  game below:
The game can be found in the Windows Store here and for the Xbox One here.