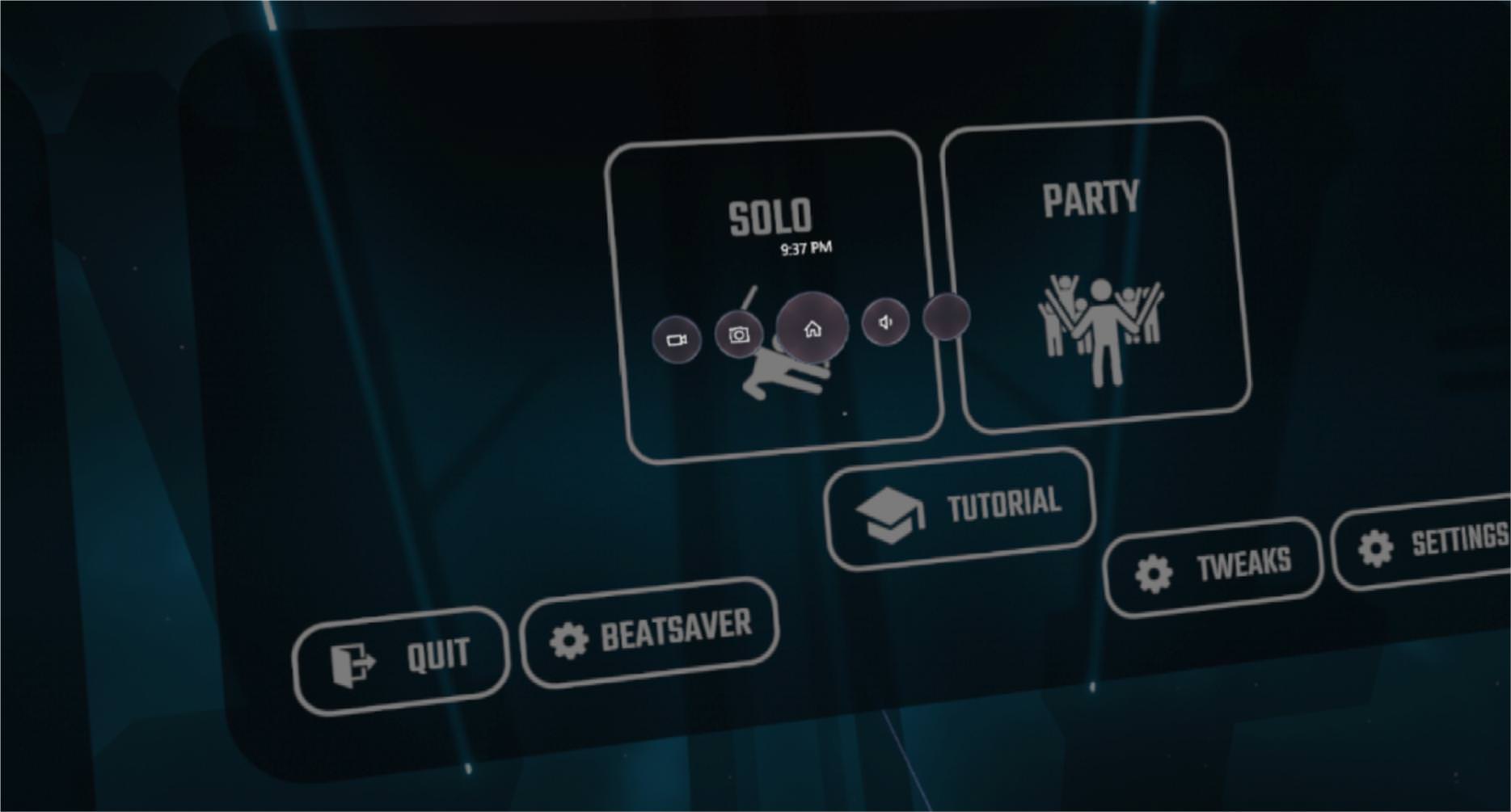 Sometimes it is the small things which can have the biggest impact on the morale of fans and users.
Yesterday's Windows 10 Insider Build 17704 introduces Quick Actions with Windows Button to Windows Mixed Reality.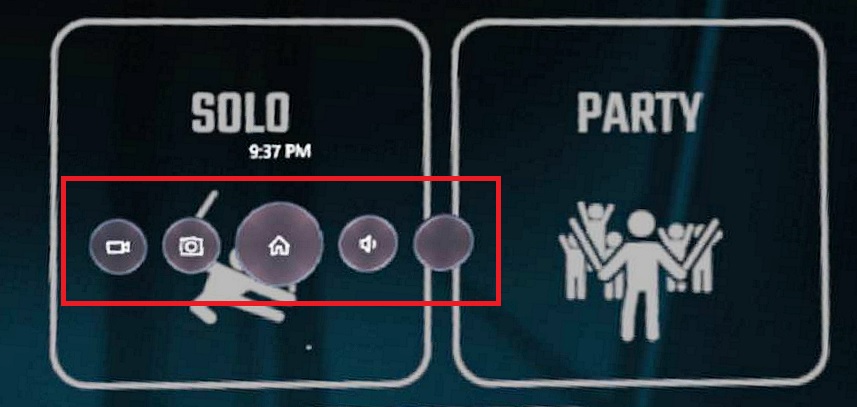 The feature, which can be seen above, allows users to easily Go Home, view the time, or launch Mixed Reality Capture tools (Photo, Video, and more) by simply pressing the Windows key or use the Bloom gesture.
The buttons perform as follows:
Home goes to Cliffhouse
Camera takes a screenshot
Video Camera takes a video
The volume button brings up an adjustable volume menu, making it easier to change if not built-in to your headset.
The improvements are not just welcome because of the quick access to these features, but also previously accidentally pressing on the Windows button would throw you out of your game and into the Cliff House, meaning another chore getting back into your app or game.
Reactions ranged from an enthusiastic "YES!" to "THIS is a perfect start!" with some even advocating getting rid of the Cliff House completely.
The update is available to Windows 10 Insiders, who can update by Checking for Update in Settings.
Screenshot courtesy of EgoDogg, via Reddit.com