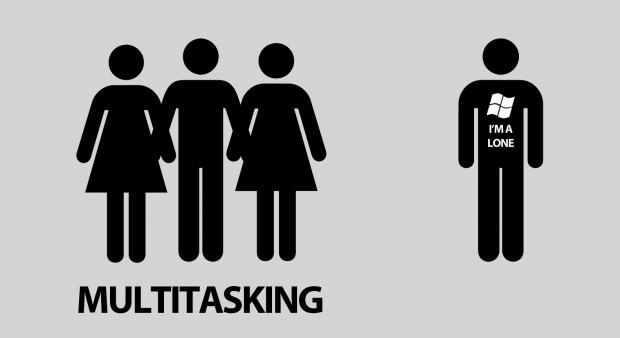 Fast Application Switching, otherwise referred to as multitasking, was a new feature added in Mango. Three months later, and you still can't use this feature most of the time!
The sad truth is that only 30% of the top 20 apps in the Marketplace support multitasking. To make things worse, 19 of those 20 games are endorsed by Microsoft themselves. The top 20 free apps are quite better, but still not acceptable, with 20% not supporting Mango.
With so few games supporting Mango, responding to text messages is always a pain. The entire Windows Phone experienced is ruined for me when I have to sit there for 10 seconds waiting for a game to resume. For those who think: "10 seconds, quit whining", consider that many people will respond to a text, go back to their game, play for maybe 60 seconds, respond to the reply, play again, respond…. those 10 seconds add up quickly.
Microsoft needs to get their act together and start forcing Xbox Live titles to support Mango.
The best solution (in my opinion) would be to simply require that all future apps and updates be Mango enabled. Mango has been out for a solid 3 months, and the dev kit has been out even longer! Developers have no more excuses. Share your thoughts below in the comments.