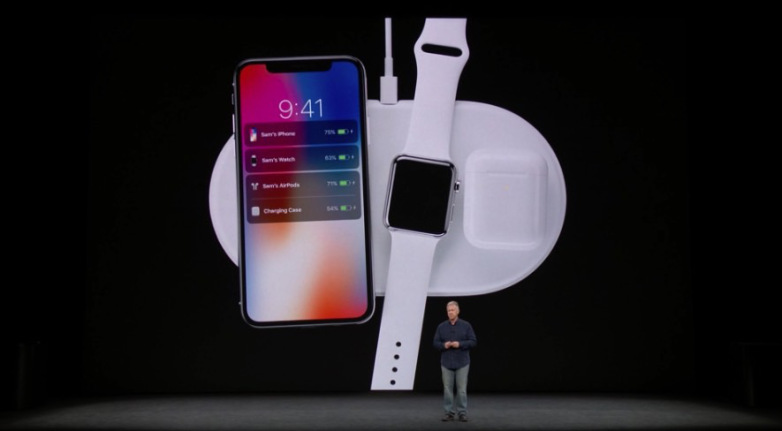 Apple has been planning to bring in a news subscription service for iOS and macOS users for months now, but the firm is having issues getting it off the ground as per a report from Bloomberg. The firm will be using technology and resouces gained from its Texture magazine app purchase to upgrade its Apple News service, much like it did with Music and Beats.
Apple is planning to win over big brands like the New York Times and Wall Street Journal before a reveal this coming spring., but publishers are tepid.
The main issue, of course, is that there is little value to publishers from Apple's News app regarding monetization. While ads could once be relied on to pay the bills, the rise of adblockers — some even included in the most ubiquitous browsers — has seen many once free news sites retreat behind paywalls.
Apple's News service may well get more readers on board, but the end result may be that they drag the value of news brands down while raising that of the overall platform.
"In the long term, the platform becomes all-powerful," said Joey Levin — CEO of IAC  (owners of the Daily Beast news site). "And nobody has monetized that in any meaningful way."
No one wants to bite the bullet for someone else's profits, at least, not without substantial remuneration.
Source: Bloomberg