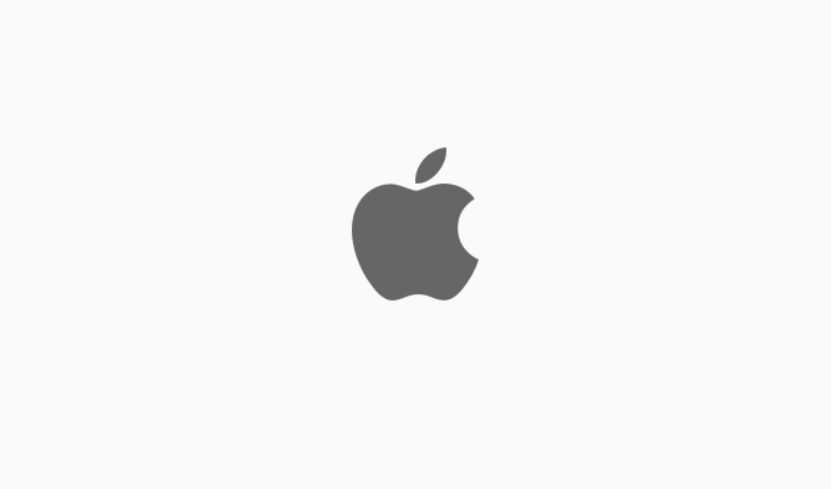 Nikkei today reported that Apple is working with TSMC to develop micro OLED displays for its future AR and VR products. According to the report, Apple is working on these ultra-advanced displays at its office in Longtan Science Park, Taiwan. This office is within walking distance of TSMC's advanced chip-packaging and testing plant. Nikkei also revealed some interested information regarding this project, you can find the summary of the report below.
The micro OLED displays are built directly onto chip wafers to reduce thickness and increase power efficiency.
 The project is now at the trial production stage and Apple is working on 1-inch displays at the moment.
Parts of the planned micro display manufacturing will use TSMC's existing chip-production equipment and processes.
Apple has hired dozens of veterans from Taiwanese display maker AU Optoelectronics to work on the micro OLED project.
In addition to the advanced micro OLED displays, Apple is also working with Epistar on microLED displays that will be used in the future Apple Watches, iPads and MacBooks.
Source: Nikkei