Is Copilot the best AI companion out there? Help us find out by answering a couple of quick questions!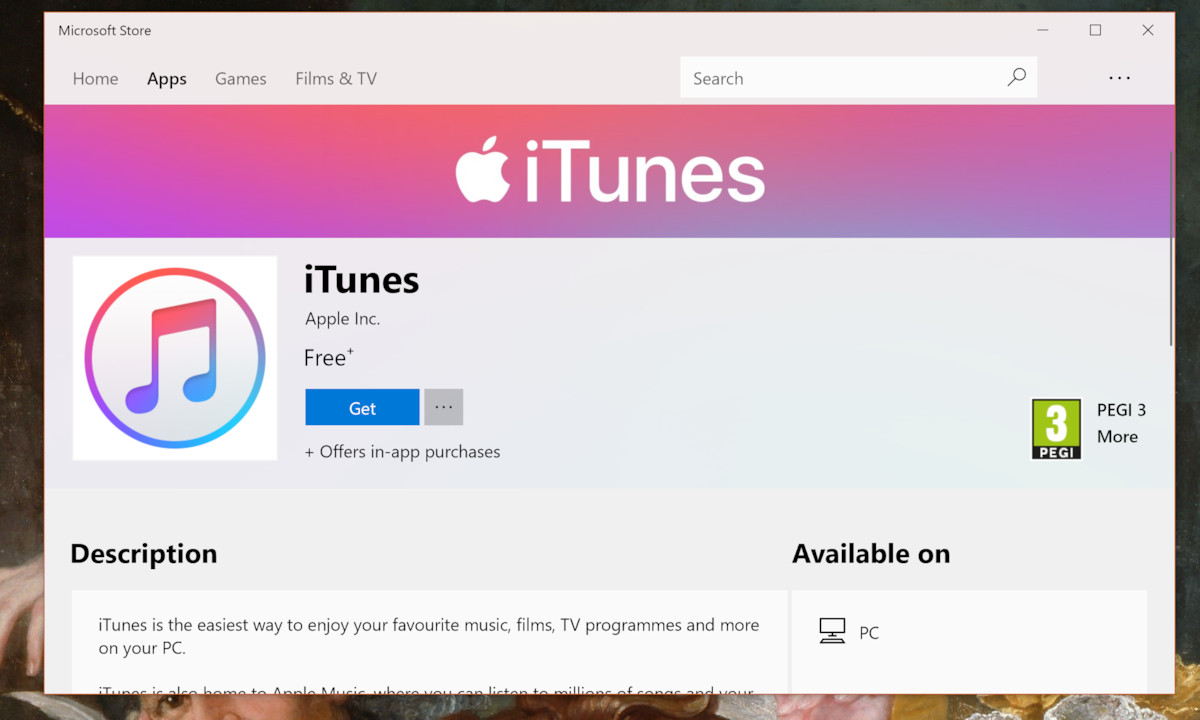 Last night at WWDC, Apple announced its plan to retire iTunes and separate it into multiple apps for different use scenarios. Apple plans to add the new Music, TV and Podcasts apps to macOS Catalina in the upcoming months.
While the decision to retire iTunes is definitely not a new one and has been in works for the past couple of months, users are concerned about Apple's stance regarding iTunes for Windows. Apple and Microsoft collaborated back in 2017 to release iTunes for the Windows users but with iTunes getting replaced, the support for Windows was a big question. Now, Billboard's Micah Singleton reports that Apple plans to leave iTunes untouched on Windows. For the time, iTunes will work as intended on Windows and Apple hasn't said anything about the availability of the new apps on Windows.
Apple tells me iTunes will continue to exist in its current state on Windows, and the iTunes Music Store will be available in the sidebar in Finder on MacOS Catalina

— Micah Singleton (@MicahSingleton) June 3, 2019
At this point, we can't say for sure if this decision is good or bad for Windows users. That said, we don't think iTunes will get updated moving forward which might be an issue for the users.