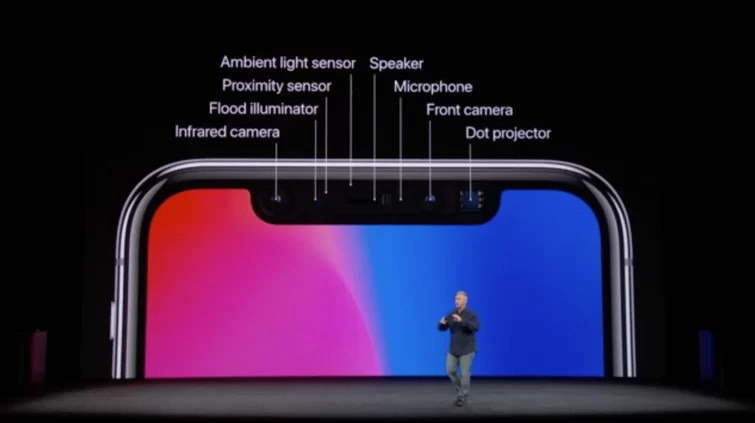 It comes as a big annoyance to many users, but Apple remains the technological trendsetter, and despite usually not being first, a technology never really arrives until Apple adopts it.
Examples range from capacitive screens to smartwatches, and now, according to DigiTimes, this will soon include USB-C.
DigiTimes reports that, like most 2017 smartphone flagships, the 2019 iPhone will support USB-C, finally ending Apple's mixed ecosystem of lightning and USB-C charging solutions.
They note:
Apple's adoption of Type-C in its iPhones will accelerate other smartphone companies' adoption of the interface in their products, the sources indicated. The popularity of Type-C interface among handsets will still depend on the adoption in Apple's iPhones, nevertheless, the sources said.
According to DigiTimes, this decision was considered for the 2018 iPhone, but too late in the process to implement. USB-C is a more robust connector than lightning and also much more versatile, especially when it supports Thunderbolt 3, but the connector is also plagued by varying levels of quality and support in the market, making end results somewhat unpredictable. Apple entering the market may have the effect of settling and standardising solutions, even if you use a Windows PC and Android phone.