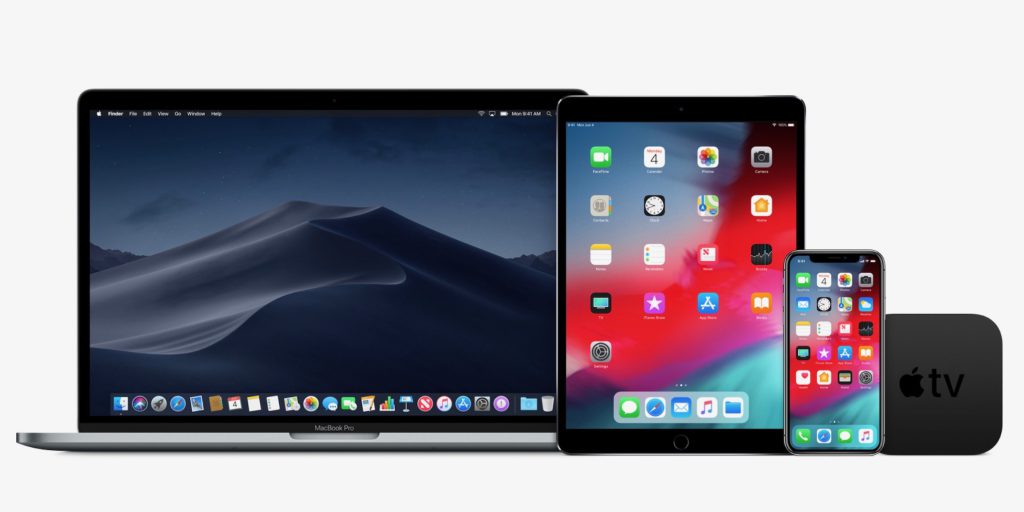 Apple is rumoured to be launching 3 new iPhones this year, but those new iPhones may not be all that Apple is planning to release. According to analyst Ming-chi Kuo of TF International Securities, we have more detailed expectations of exactly what we expect Apple to be shipping this year.
As a given, there are three iPhones in the works. The iPhone SE is going bye-bye, instead, we will get an updated iPhone X successor with a 5.8″ screen and two new mods with an iPhone X-Plus equivalent that comes in at 6.5″, and new 6.1″ iPhone which would be equipped with an LCD screen and come in as the low-end equivalent (for an iPhone anyway).
Apple will be bringing Face ID to the iPad line with a new 12.9-inch iPad pro and a new 11ich IPad pro. Both will naturally lack Apple's iconic home button.
The iLine isn't all that's being touched, Apple is updating the Mac line with chip updates as well as a new cheap Apple Notebook to replace the MacBook Air.
Apple will also be updating the Apple Watch, and bringing in larger displays for their smart-watches.
Apple is expected to release these devices at the tail end of the summer, likely in September or October as is usual.
Via 9to5Mac