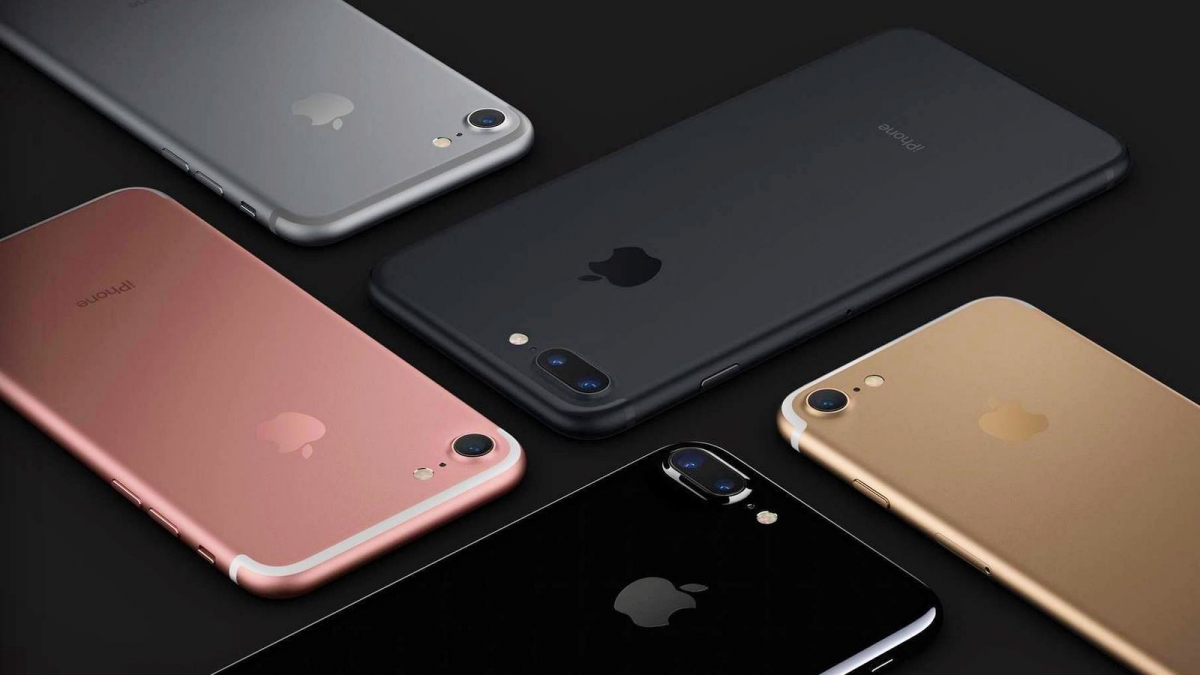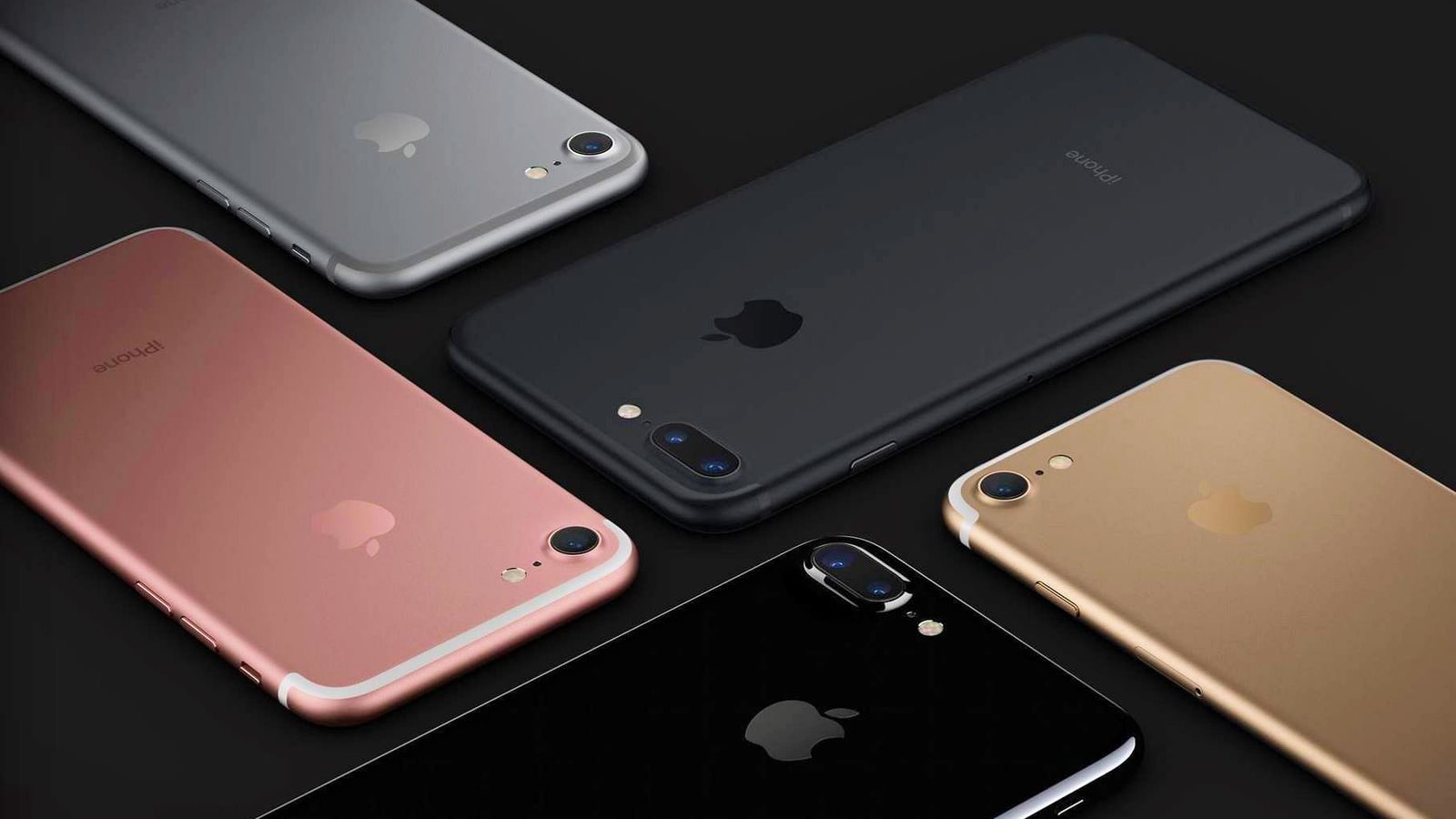 Apple has finally confirmed that some iPhone 7 users might be facing issues connecting to the cellular service. The company has identified this as a bug which prevents the phone from connecting to a cellular network, instead of displaying "No Service".
The company has now confirmed that it will offer free repairs to customers experiencing the issue. However, there are some terms and conditions. The affected devices must be of a specific model number depending on the region. The company also says these devices were manufactured between September 2016 and February 2018 and were sold in China, Hong Kong, Japan, Macao, and the United States. Apart from this, Apple also said that the devices should be purchased in the last two years and the customers should get issues like faulty/cracked screens sorted out first before getting the free repair. For those who already paid for this repair, Apple will reimburse the repair cost. Speaking about the issue, Apple said the problem is due to a failed component on the main logic board.
This is not the first time Apple has issued a free or reduced cost advisory this year. Last month, the company issued a battery replacement program after admitting that they slow down older iPhones just to preserve battery and prevent unexpected shutdowns.
Via: The Verge