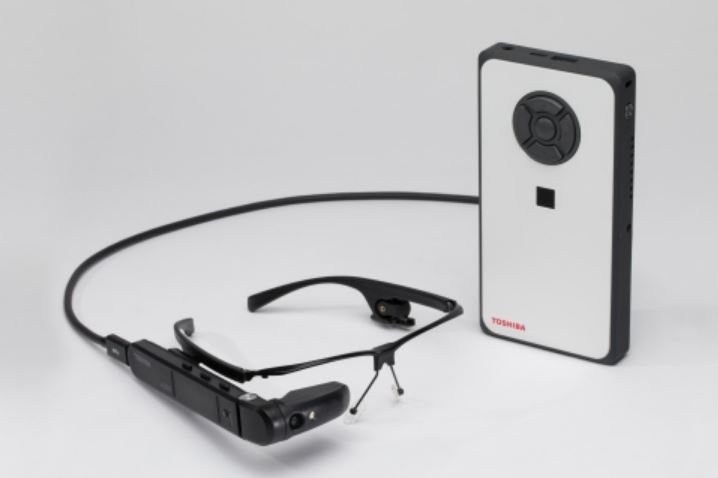 Apple has been working on AR for a while now and we saw some leaks in the past speculating that the company might release its first Augmented Reality headset soon. However, all rumours died out sooner or later, but it looks like we will be able to see an AR headset from Apple soon.
Apple analysist Ming-Chi Kuo says the company might launch an AR headset as early as next year. Kou reports that Apple's first augmented reality product will go into mass production in Q4 of this year and will launch in 2020. The timeline matches Bloomberg's predictions who published a similar report almost two years back. Kou also said that the first generation of Apple's AR glasses/headset will highly depend on iPhones and Apple will use iPhone's processing and rendering power to make it work. He says that the glasses will only act as a display or a projector and the real computation will take place on the iPhone.
There are a lot of questions surrounding Apple's AR headsets, with the obvious one being the battery consumption on iPhone. However, we do trust Apple to sort out these issues before launching the headsets.
Via: 9to5Mac