Is Copilot the best AI companion out there? Help us find out by answering a couple of quick questions!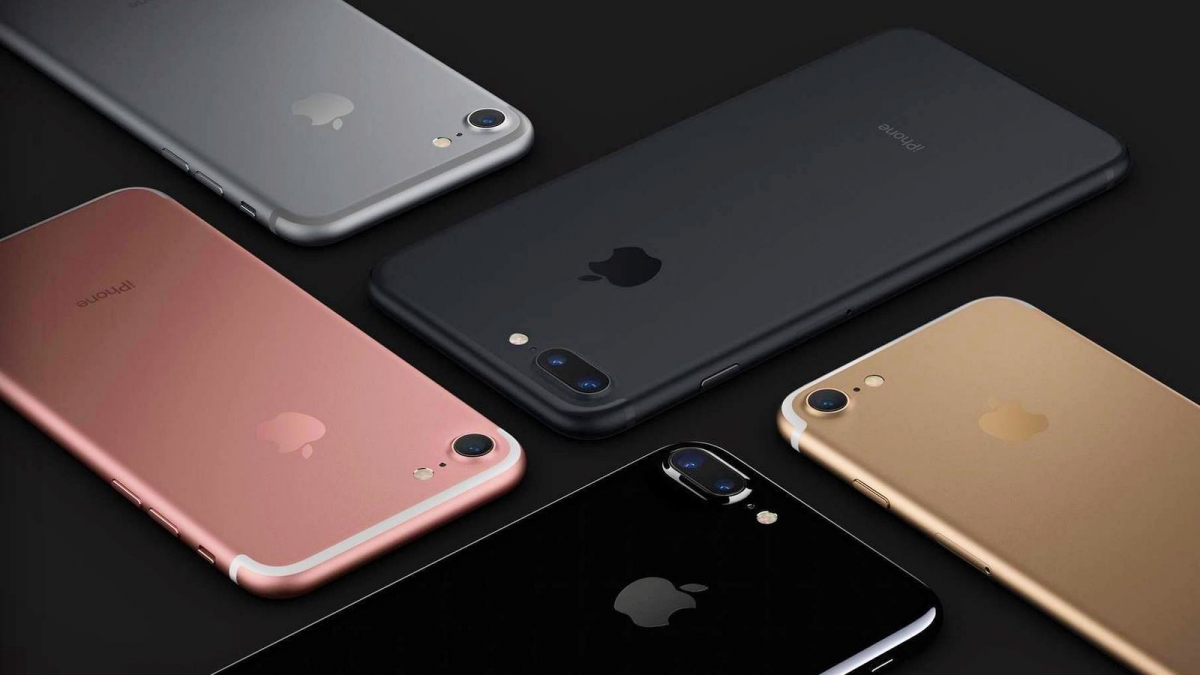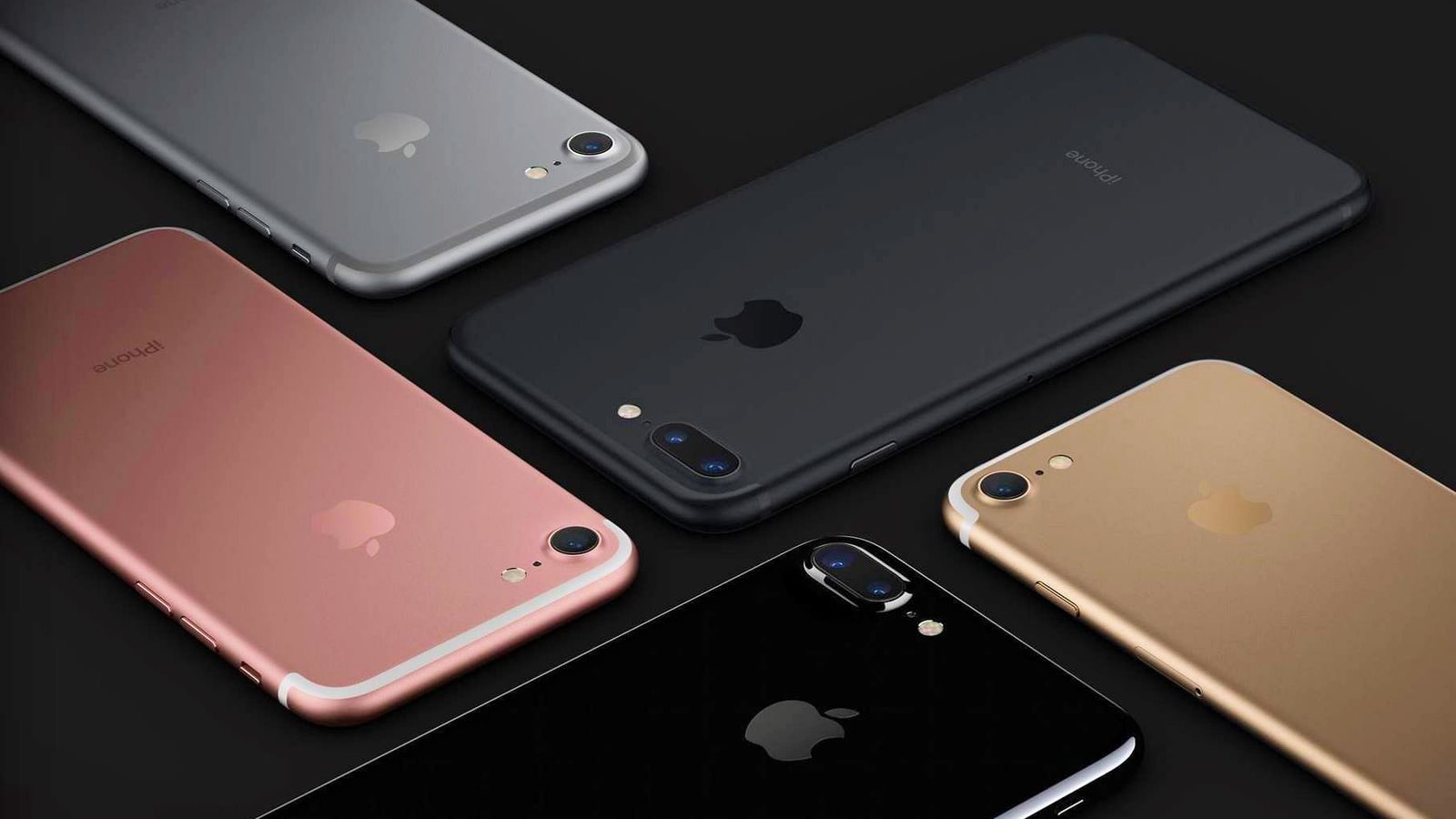 Update: Intel has reached out to us and explained that their 5G roadmap hasn't changed. You can head below to take a look at the official statement from Intel.
Intel's 5G customer engagements and roadmap have not changed for 2018 through 2020. We remain committed to our 5G plans and projects.
Original Story: Apple is planning to drop Intel as their modem supplier moving forward. The news comes from Calcalist who claims that Apple has already notified Intel that they won't be using the 5G model in 2020 iPhone lineup.
Last month Bloomberg reported that Apple might be considering MediaTek instead of Intel. There are also several rumours suggesting that Apple might be dropping Intel as the chip supplier for MacBooks. When combined with the latest report, it does look like Apple is planning to drop Intel for good. However, it does beg the question that if not Intel then what. Apple already has an ongoing legal conflict with Qualcomm so there is less chance of Qualcomm replacing Intel.
However, there is still time and who knows Apple might patch things up with Qualcomm by 2020 or maybe launch its own chipset for MacBook and iPhones. These speculations are far-fetched but possible. We will have to wait and see what solution Apple comes up with if they decide to ditch Intel.
Via:9to5Mac