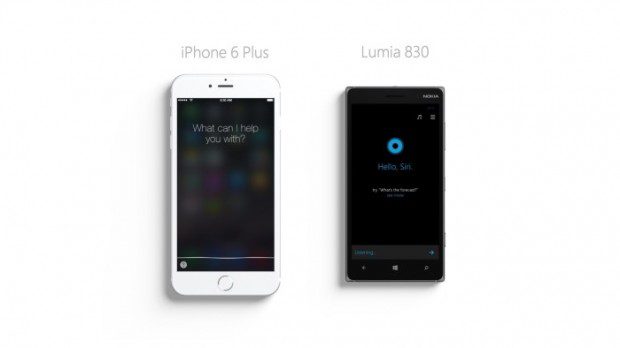 Apple will be holding it's annual World Wide Developer Conference in California next month. While the company has planned to announce a lot of new things, there's one thing which no one would have expected. Apple is planning to give Siri an upgrade this year at WWDC.
According to various reports from users, Siri, when asked about WWDC, doesn't respond directly. Instead, she'll tease that she's receiving an upgrade around the same time as Apple's annual developer's conference. This is a great thing as we already mentioned that Siri is missing out a lot of new features provided by other virtual assistants. There are plenty of speculations about the upgrade but we aren't sure what Apple has planned for us.
That said, the World Wide Developer Conference starts on 4th June so we don't have to wait too long to find out.
Via: Gizmodo