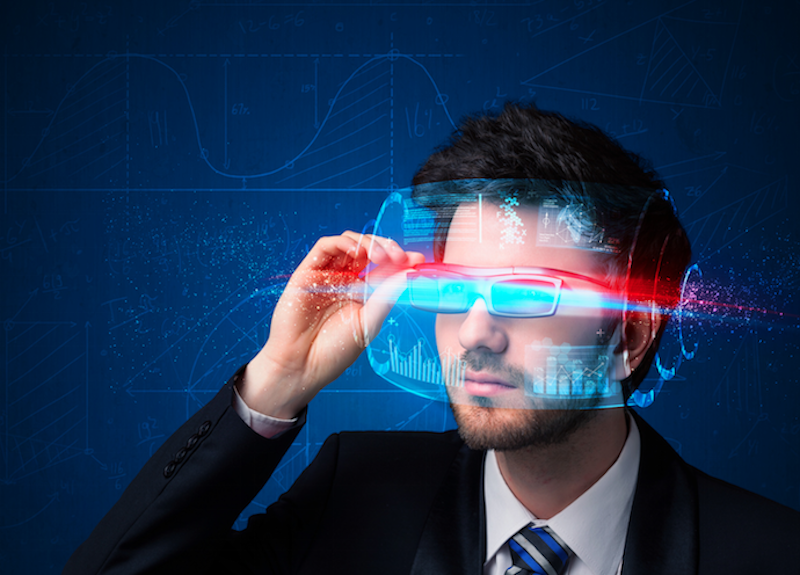 A few months back we reported that Apple is working on a new AR Headset. The company had met with AR components suppliers during CES to discuss possible collaboration.
Now, new reports suggest that Apple might be working on wireless AR and VR headsets. Apple's CEO Tim Cook has praised AR technology a lot in the past and has dropped hints as to what this technology means for the iPhone. According to a person close to Apple, the project codenamed T288 focuses on the development of both AR and VR headsets. However, the project is still in its early days so there are chances that it might not see the light of the day. Although, if all goes according to the plan, we might see Apple branded headsets as early as 2020.
It must also be noted that there's a possibility of Apple launching a single headset capable of running both AR and VR. That said, Apple still will be behind major players like Facebook and Google who have done a lot R&D revolving around the technology.
Via: Cnet