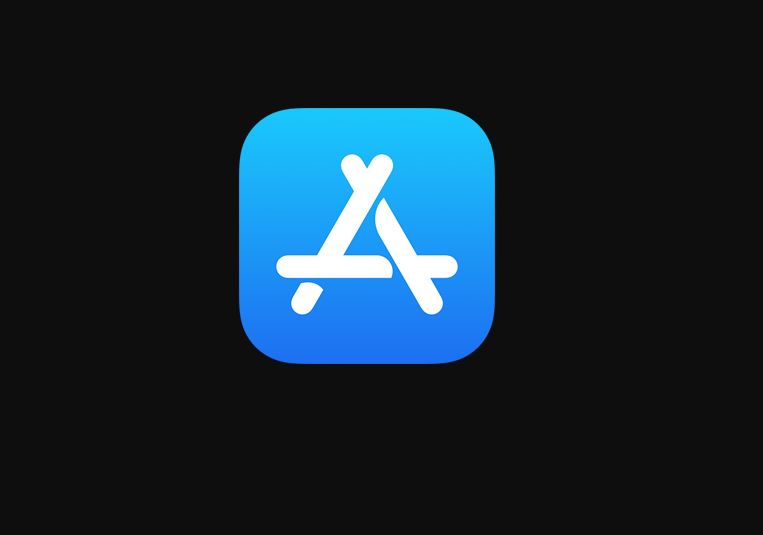 Apple yesterday announced that it is increasing the prices of apps and in-app purchases on the App Store will increase in Brazil, Colombia, India, Indonesia, Russia, and South Africa. Apple is doing it because of taxes or foreign exchange rates change. Apple also highlighted the following tax changes:
India: New equalization levy of 2% (in addition to the existing goods and services tax of 18%)
Indonesia: New value-added tax of 10% for developers based outside of Indonesia
Developers can check out the updated price tier charts.
Source: Apple