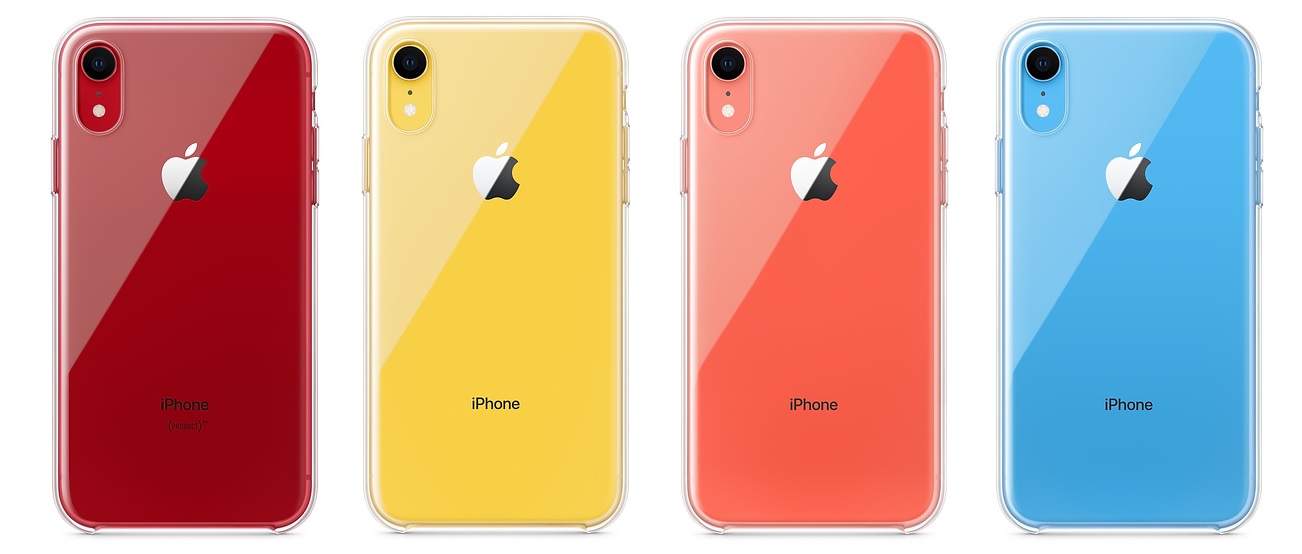 When the iPhone XR went on sale in October this year, Apple didn't have any official case for consumers to purchase. It was a rather unusual move from Apple as it always tries to loot from consumers by selling overpriced accessories. In fact, they even sell a leather case for Apple Pencil for $29. Today, Apple finally started selling its first official case for iPhone XR. This new iPhone XR Clear Case costs $39. You read Apple marketing team's description of this Clear Case below.
Thin, light, and easy to grip — this case lets you enjoy the look of iPhone XR while providing extra protection. It's also crafted with a blend of optically clear polycarbonate and flexible TPU materials, so the case fits right over the buttons for easy use. On the surface, a scratch-resistant coating has been applied not only to the exterior, but also to the interior. Need to wirelessly charge? Just leave the case on your iPhone and set it on your Qi-certified charger.
You can order it from here from Apple.com.