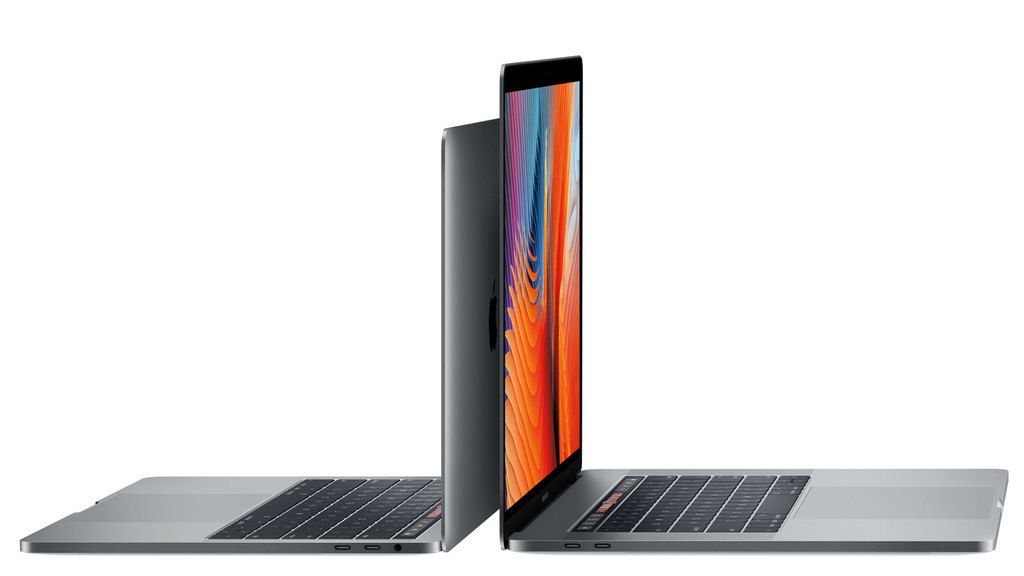 We wrote recently that new MacBook Pro was returning their laptops after finding out the devices were unable to reach their advertised performance due to thermal throttling.
Apple's new MacBook Pro comes with the brand new Intel Core i9 processor. However, instead of giving better performance, users are facing heating issues. The heating issue was so bad that one YouTuber actually put his MacBook Pro inside a freezer to get the most out of the new MacBook.
This is because of an issue with the MacBook cooling system which couldn't keep up with the heat i9 processor is generating. This is causing another issue called "Thermal Throttling" where the processor throttles in order to prevent permanent damage to the hardware. Apparently, the MacBook Pro can't even maintain the base speed of 2.9 GHz advertised by Apple.
Some testers have been unable to replicate the issue, but now Apple has confirmed it is real.
In a statement where they apologize for the issue they say:
Following extensive performance testing under numerous workloads, we've identified that there is a missing digital key in the firmware that impacts the thermal management system and could drive clock speeds down under heavy thermal loads on the new MacBook Pro. A bug fix is included in today's macOS High Sierra 10.13.6 Supplemental Update and is recommended. We apologize to any customer who has experienced less than optimal performance on their new systems. Customers can expect the new 15-inch MacBook Pro to be up to 70% faster, and the 13-inch MacBook Pro with Touch Bar to be up to 2X faster, as shown in the performance results on our website.
A software fix is certainly better than a hardware recall, though there is already a lot of suspicion regarding the efficacy of such a fix. We recall Apple fixed reception issues with their iPhones by changing how signal strength was displayed for example.
Let's hope, for the sake of those who spent $6000 on a laptop, that the fix is more effective on this occasion.
Via The Verge