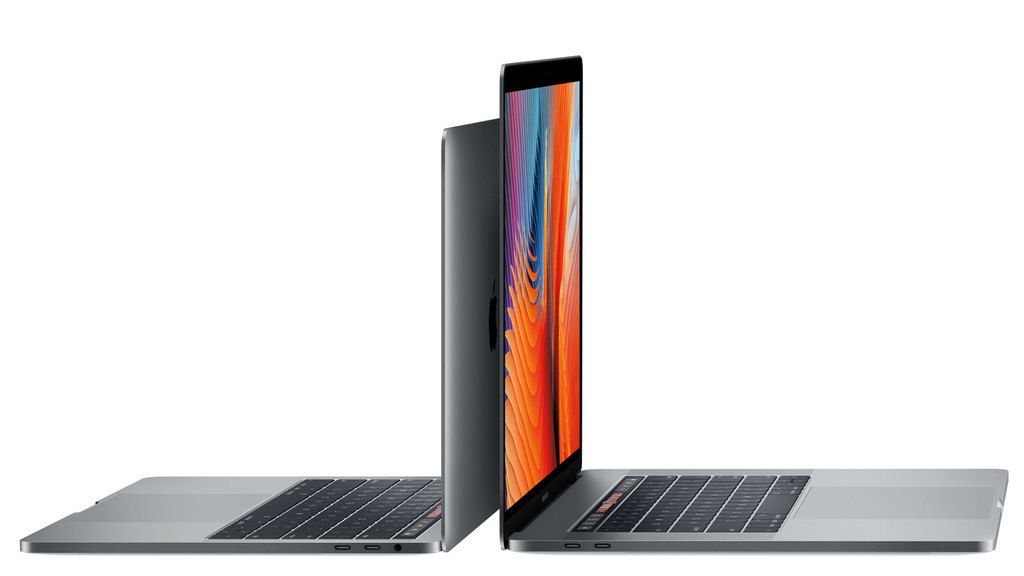 Apple is having a lot of problems specially with the quality of the products. Unfortunately, it looks like the problems won't end for the company as users are returning back their new MacBook Pro.
Apple's new MacBook Pro comes with the brand new Intel Core i9 processor. However, instead of giving better performance, users are facing heating issues. The heating issue was so bad that one YouTuber actually put his MacBook Pro inside a freezer to get the most out of the new MacBook.
This is because of an issue with the MacBook cooling system which couldn't keep up with the heat i9 processor is generating. This is causing another issue called "Thermal Throttling" where the processor throttles in order to prevent permanent damage to the hardware. Apparently, the MacBook Pro can't even maintain the base speed of 2.9 GHz advertised by Apple.
People have taken Reddit to complain and to warn other users about the insane heating issue. Redditor IDoHaveWorkToDo said "I returned my i9 2018 MBP today. It never once hit its advertised turbo speed–not even for a fraction of a second. It failed to maintain base clock."
It looks like Apple wasn't able to design the MacBook in such a way that it could handle the heat generated by the i9 Processor. Windows laptops on the other hand were able to clock 3.1 GHz on a Core i9 processor without any problems. This points to a definite design and engineering flaw which resulted in MacBooks not being able to cool down properly.
Via: Business Insider