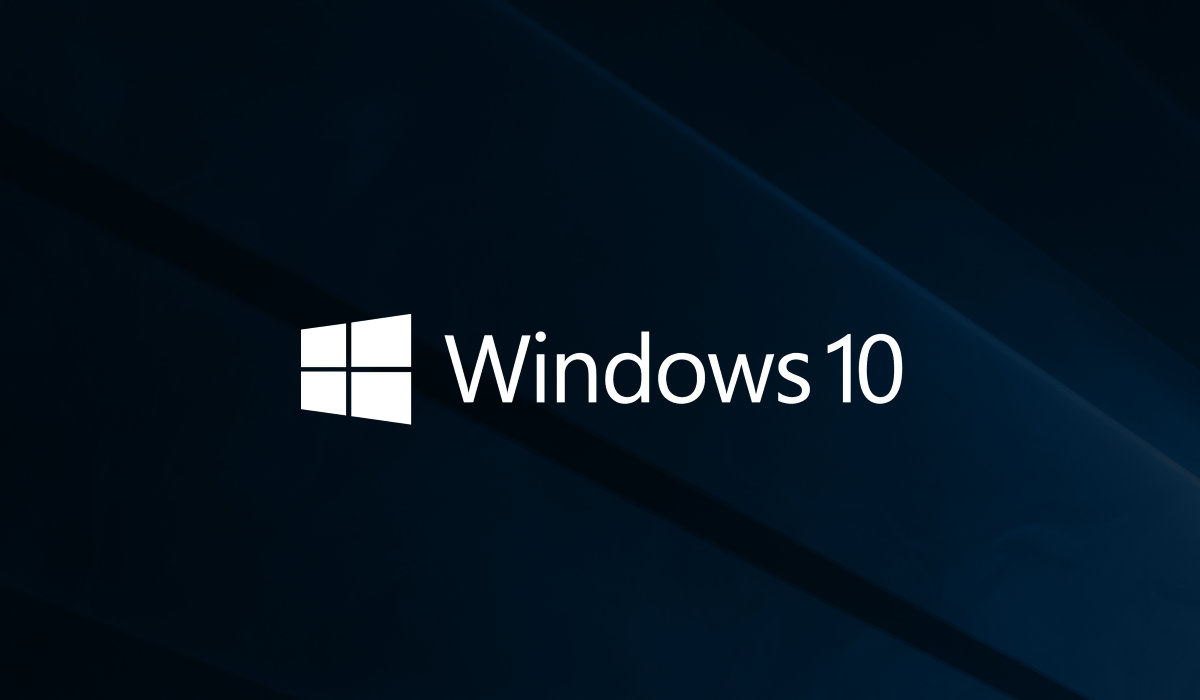 Microsoft yesterday announced that two of the most popular components of Microsoft Desktop Optimization Pack (MDOP) – Application Virtualization (App-V) and User Environment Virtualization (UE-V) will be included as part of Windows Enterprise and Education editions instead of requiring a separate download and deployment. This change will be delivered with the upcoming Windows 10 Anniversary Update. Microsoft will also include them in-box in Windows Server 2016 Datacenter.
By including these components in the operating system itself, you will not have to take additional steps to deploy and maintain them outside the general Windows deployment and update process. Future updates to App-V and UE-V will be delivered as part of general Windows updates and will not require any separate administrative steps.
The functionality of App-V and UE-V shipping inside Windows 10 Anniversary Update are the same as the current "out-of-box" versions supporting earlier version of Windows, which shipped in MDOP 2015 – App-V 5.1 and UE-V 2.1 Service Pack 1.
Read more about it from the source link below.