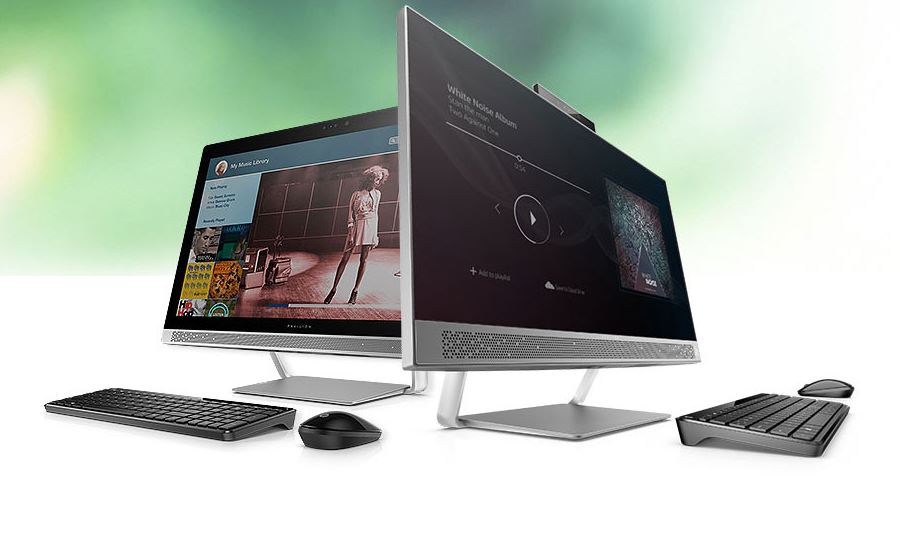 Last week, we reported that Microsoft is planning to release an All-in-One device under Surface brand before end of this year. It was later confirmed by pictures of place holders indicating a new Surface device coming in 2016 that were snapped by a developer who was attending a Windows Insider event at Microsoft.
Today, Mary Jo Foley from ZDNet reported that we'll be seeing at least some new Surface products in calendar 2016. As we already know that Intel Kaby Lake based devices will be coming only in 2017, this new Surface device coming this year should not be an updated Surface Pro or Surface Book. Microsoft's rumoured Surface Phone is also expected only in Spring 2017 after the arrival of Windows 10 Redstone 2.
So, the 2016 Surface device should be either a Surface All in One as reported by Digitimes or an updated Microsoft Band. ZDNet also reported that Microsoft is also planning to have some kind of Fall 2016 Microsoft hardware event which could be the launch event for this new Surface device.
Do you expect Microsoft to unveil a Surface branded AIO device this year?