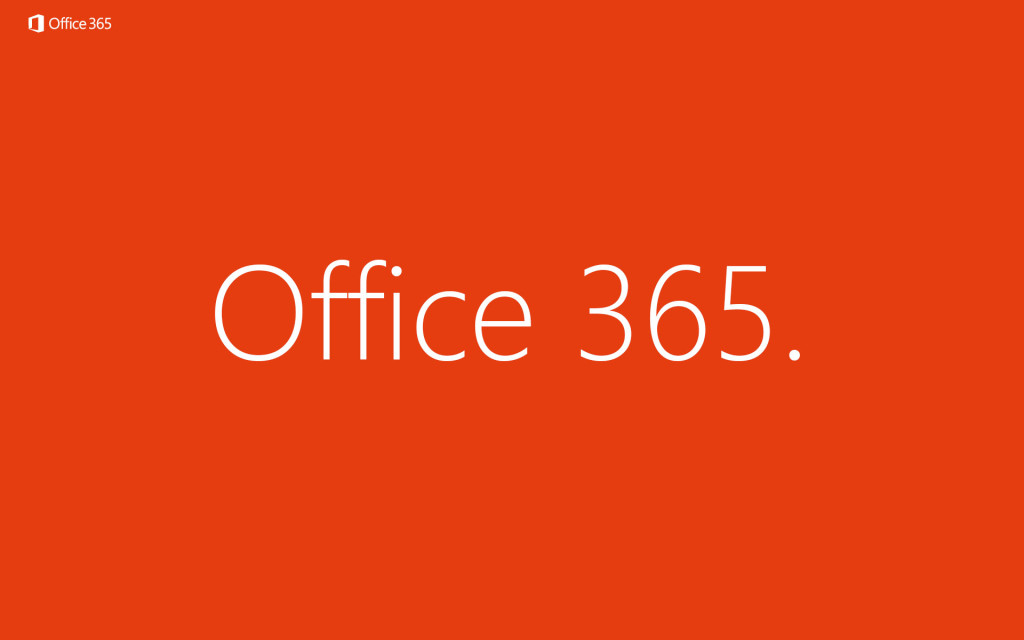 Just last week, we reported about a major Office 365 outage. Office 365 e-mail service was down for some users. Microsoft said that a subset of Domain Controller infrastructure became unresponsive, resulting in user connection time outs. Today, some Office 365 users are facing a different issue. They are unable to access URLs within emails. Microsoft is aware of the issue and currently investigating it to find the cause.
This issue seems to be because of Office 365 ATP Safe Links service which protects organizations by providing time-of-click verification of web addresses (URLs) in email messages and Office documents. When a user clicks an URL in the email, "Service unavailable" page opens up.
Update: Microsoft has now fixed the issue.
Source: Microsoft