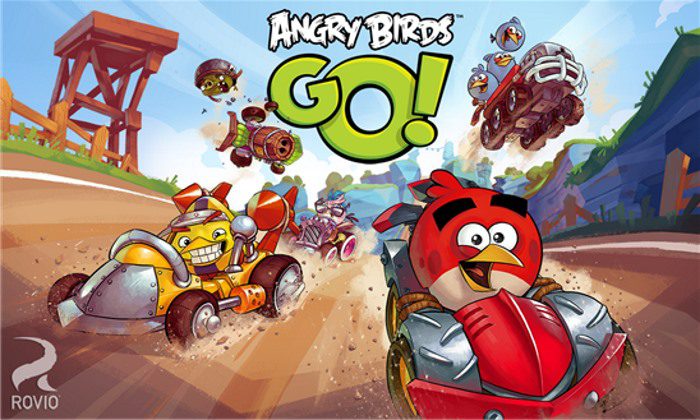 Rovio today released an update for Angry Birds Go! at the Windows Phone Store. The update comes with couple of new features, including multiplayer teams. The new multiplayer teams feature will allow users to create teams with their friends and rival another team. The update also comes with night time racing. The latest update, version 1.5.2.0 comes with the following changes:
NEW TEAM MULTIPLAYER! Assemble a team with your friends and go beak-to-snout with rival crews in 3-on-3 multiplayer races of speed and guts! The green flag is waving, draft your team and GO!
NIGHTTIME RACING! Get ready to race your favorite tracks with the headlights on!
In case you never heard of Angry Birds Go, here is a short excerpt from the app's description:
Welcome to downhill racing on Piggy Island! Feel the rush as you fling those free wheeling birds and piggies down the track at breakneck speed – wit plenty of twists and turns in a thrilling race to the finish line!
The update is now live on the Windows Phone Store and you can download it from here.
Have you downloaded the latest update? Let us know in the comment section below.