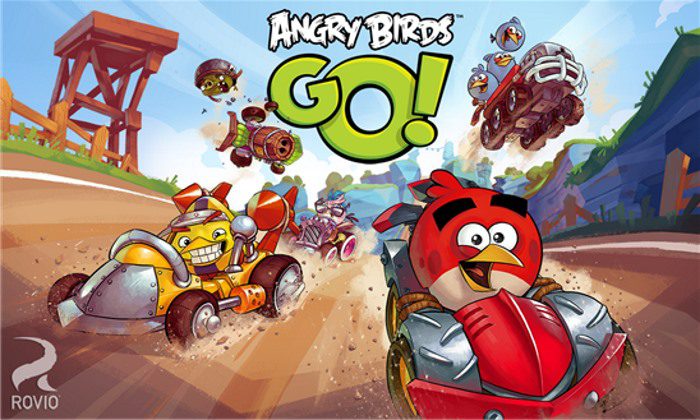 Rovio recently released an update for Angry Birds Go! at the Windows Phone Store. This update v1.8 comes with new content and it pays tribute to the Formula 1 legend Ayrton Senna.
Angry Birds Go! pays tribute to a Formula 1 legend.

Just when you though he couldn't get any faster – in this update, Chuck is Ayrton Senna!
Download the free update here from Windows Phone Store.