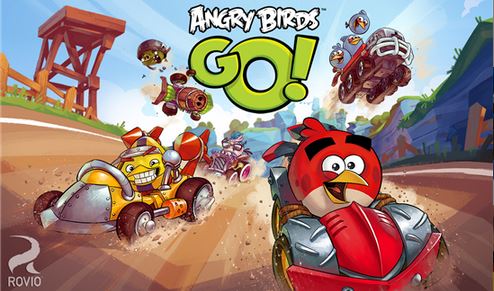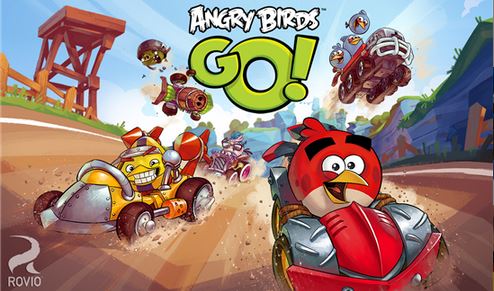 Angry Birds Go! game was released for Windows Phone 8 devices back in December last year. This game got updated to v1.1.0 with support for Telepods. Angry Birds Go! is a Mario Kart-like racing game where you can play as all the characters from the Angry Birds series.
Feel the rush as you fling those freewheeling birds and piggies down the track at breakneck speed – with plenty of twists and turns in a thrilling race to the finish line!
What's new in version 1.1.0:
TRY OUT YOUR TELEPODS! Find our great line-up of collectible Angry Birds Go! TELEPODS toys in select stores – then teleport your favorite characters into the app for an exclusive first look!
Download it here from Windows Phone Store for free.
via: Plaffo